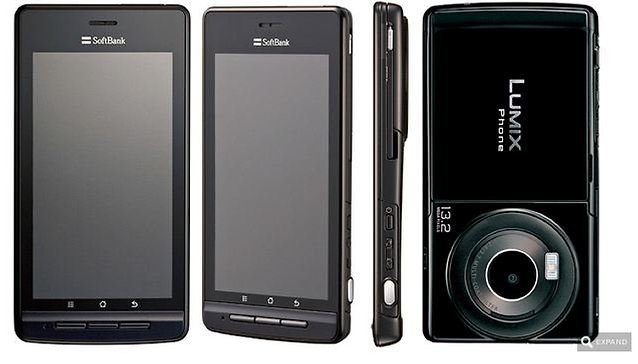 Panasonic Ready to Enter U.S., European Markets – I'll Take a Lumix 101P Pretty Please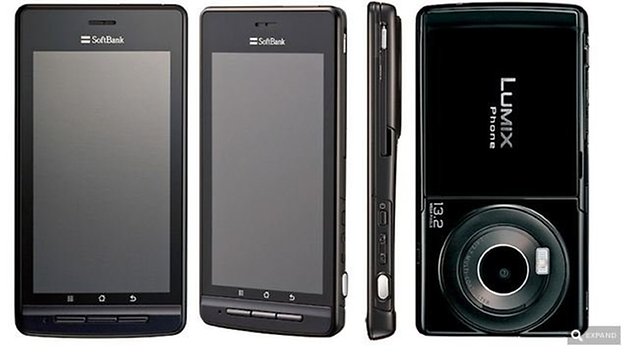 Japan has been hit by hard times in recent years, as the number of cell phone manufacturers has fallen to five from a high of 13. The once agile and impressive Japanese market, filled with astoundingly slim and sexy phones linked together through NFC, is not what it used to be. Smartphones in Japan aren't as innovative as they once were.
There is one bright spot, however, in all this doom and gloom. Japan's biggest business publication, The Nikkei, is reporting that Panasonic is trying to strike a deal with a major carrier in Europe. The company sold 4.4 million phones last year, but wants to sell 7.5 million units internationally.
So, why are we so excited about getting our hands on a Panasonic phone?
Well, the Lumix 101P looks amazing! This camera phone hybrid packs a 13.2 MP CMOS Lumix camera, with a top-of-the-line sensor. It'll also have a 1gHz TI OMAP processor, a digital TV tuner, NFC capability and a waterproof design. For hands-on videos, see below: