Pandora Decodes the Joke Genome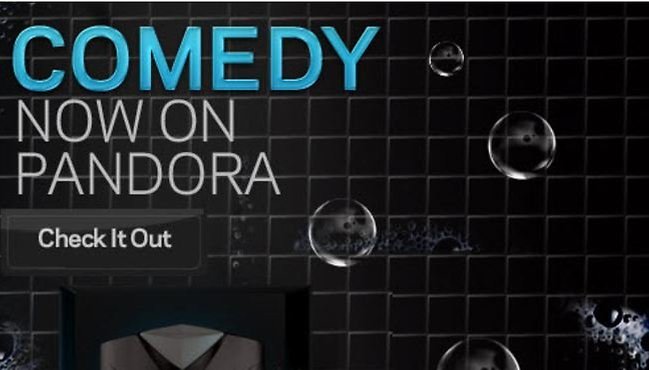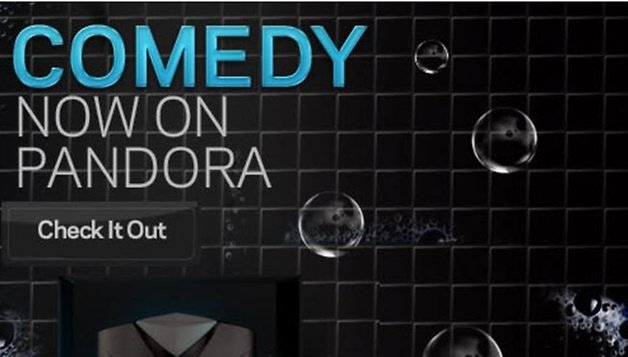 It almost sounds too good to be true.
Tomorrow, Pandora will add 10,000 clips by over 700 comedians to their archive, allowing anyone to sort through jokes by theme, comedian or even a specific joke.
The comedy offerings will include all of the greats from past and present: Bill Cosby, George Carlin, Bob Newhart, Jerry Seinfeld, Eddie Murphy and Joan Rivers. Even Triumph the Insult Dog will be searchable.
The Comedy Genome Project works just like the Music Genome Project, analyzing each comedy clip for key traits such as delivery, content and language. Using the help of professional comedians (!) the company also identified more than 100 traits common in jokes, from themes like family or ethnicity to styles of delivery (dry, self deprecating), even making broader categorizations about how comedians play with logic and language (spoonerisms, juxtapositions, misdirection).
Amazing, no?
Put these traits together, and the company will be able to match you up with comedians you've never heard of. For example, a listener who begins by listening to Chris Rock may end up listening to comedian Bill Hicks because of his similar "male perspectives, subject explorations, sarcastic delivery and slow delivery," as the music system explains.
Each track is short - about three to six minutes - with some multiple bits in the same track. As with the music, there will be both a free version with ads and an ad-free premium version.