 [Parody] iPhone 4S vs Galaxy S2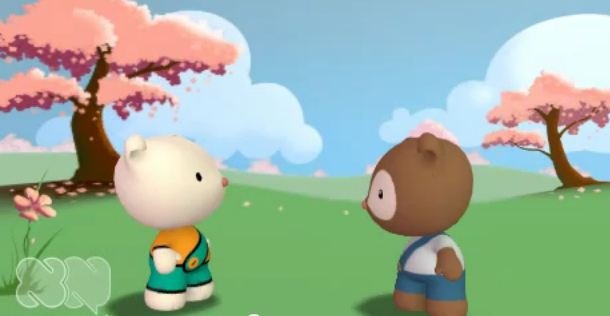 This holiday season, a large number of folks who would probably be happier owning a Samsung Galaxy S2 will purchase an iPhone instead because of their intense brand loyalty to all things Apple. The video below parodies these kinds of shoppers and their narrow-minded ways:
Personally, I've yet to come across anyone as apathetic about the benefits of an Android as this shopper, although I'm sure these kinds of folks are out there. What can you do to entice folks who think anything non-Apple is scary, dangerous and weird? Tell them the Galaxy S2 is made out of gold and can grant you three wishes, of course.
We got a kick out of this video and hope you do, too!