Pebble E-Paper Watch Raises Over $700,000 on Kickstarter in 2 Days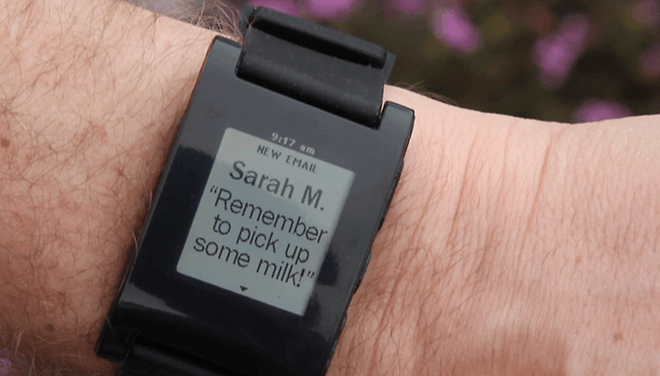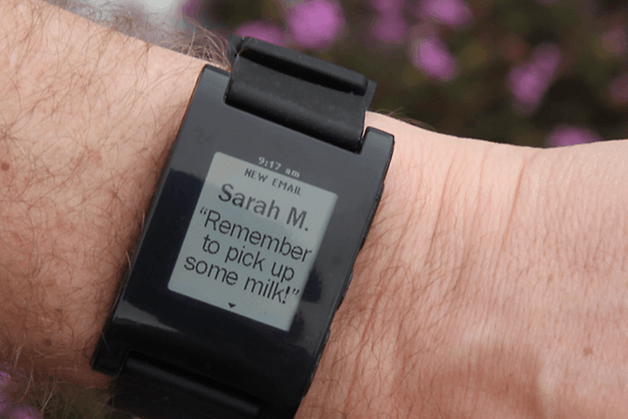 Step aside, Sony SmartWatch, there's a new Android-compatible watch in town and it's creating quite the buzz!
In just 2 hours, the Pebble E-Paper Watch was able to raise $100,000 on Kickstarter yesterday. Today that amount has ballooned to over $700,000, way more than the $100,000 the team had set as their ultimate goal. Right now, the project is generating about $1,000 in donations every five minutes or so! Likely, the project has been helped along by a lot of media coverage. Still, this is one of the most successful Kickstarter launches I've ever seen.
Unlike the other Android smart watches on the market today, the Pebble E-Paper Watch uses e-Ink which promises better visibility outdoors. The watch also packs 7 days of battery life per charge, which is way more impressive than Sony smartwatch's maximum of 48 hours and the i'm Watch's 24 hours. At $150, the watch is also around the same price as the Sony SmartWatch, and is on the lower-end of the price range for these kinds of smart watches.
I would say the other main difference between the MotoACTV and Sony SmartWatch and this watch is the ability to read e-mails. Besides the Pebble, only the i'mWatch allows you to do so, and that watch costs over $100 more than this device. Since they're keeping the Pebble open-source, who knows what other applications for it may be developed.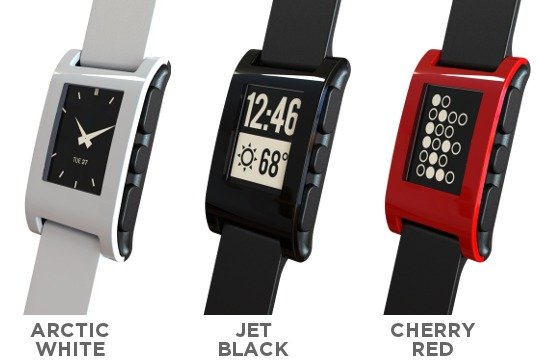 That said, the watch only displays in black and white (like all e-Ink displays) which could be a bummer for some folks.
Watch a short video about the watch and check out their Kickstarter page below. Would you buy one of these watches? Why do YOU think the project has been so insanely successful?