Photos and Videos Emerge of the Sony Ericsson S1 and S2 Tablets Sony Ericsson had a booth at a tech fair in Munich and they brought their two brand new tablets with them! The tablets seem to have been positively received by the German media. Let's take a look and see why: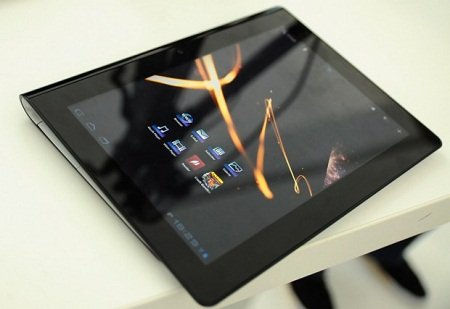 The Sony Ericsson S1 is the larger of the two, with a 9.4" touchscreen and native access to the Playstation suite (!) The reviewers were even able to play Crash Bandicoot on the tablet, and apparantly it worked "really well."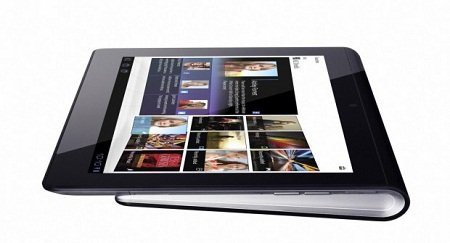 The S1: 9:4" display.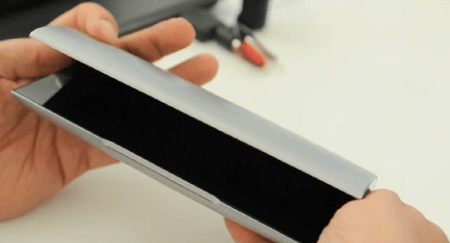 The S2: Quick to close.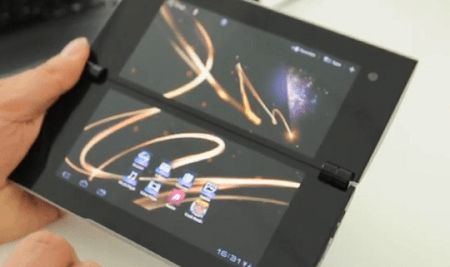 Android 3.0 Honeycomb on both.
The S2, meanwhile, reminded reviewers of a Nintendo DS and collapsed like a glasses case. The display has a total size of 5.5", and easily folds for safekeeping. Both tablets run Android 3.0 Honeycomb.
For a very quick hands-on video of the S2, take a look below: