[Pics]Xperia Pro– First Impression With QWERTY Device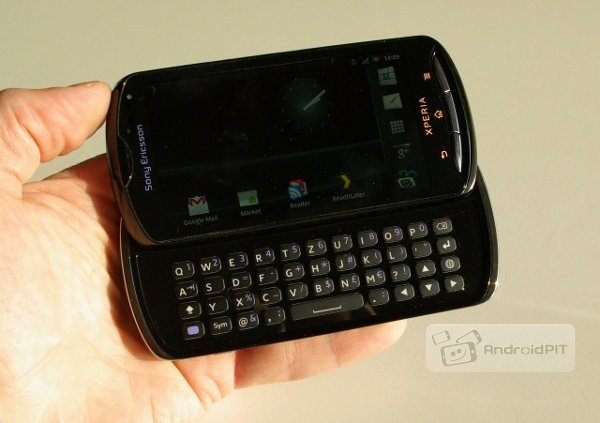 Android has never really had a love affair with QWERTY keyboards and who can blame it? What used to be solidly Blackberry territory has such a business-like vibe that finding a fan-base among the Android community has taken time. But now with the downfall of Research in Motion, maybe there is room for mini-keyboards in the Android pantheon after all. With that in mind we jump into our first review of the Xperia Pro–a QWERTY smartphone that sits well in the hand and is easy to like.
The tech highlights of the Xperia Pro:
3.7 " display with 480x854 pixels

1 GHz Snapdragon processor

512 MB RAM

512 MB ROM

Android 2.3.4

8 megapixel camera with flash

1500 mAh battery

microSD

microHDMI
Hardware keyboard, 360 view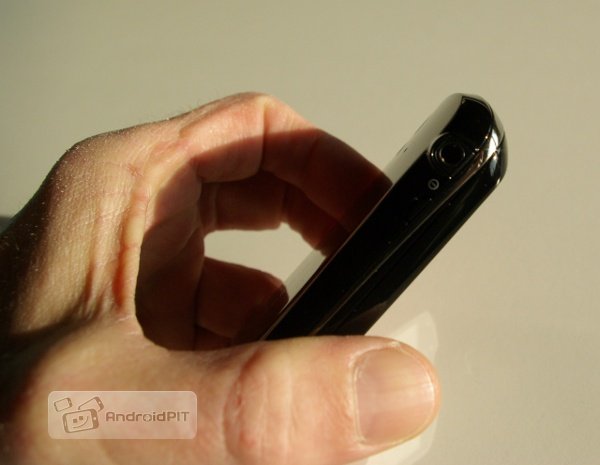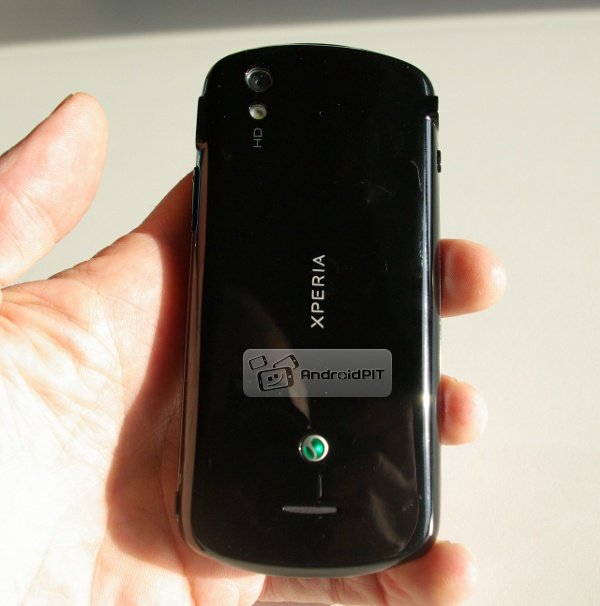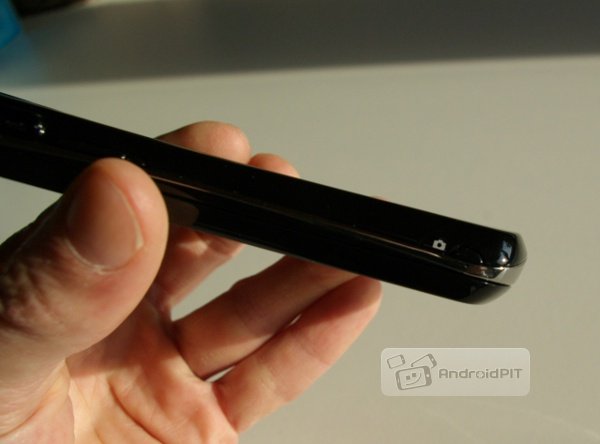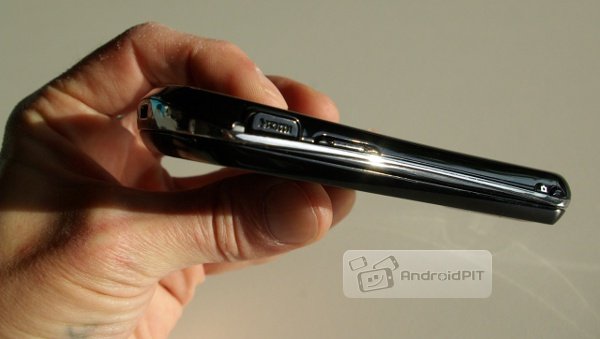 The keys have a slight rubber coating and a nice heft to them making typing comfortable and most important easy. The Xperia pro, like most devices out of the Sony Ericsson labs, has a comfortable feeling to it. It's plastic construction is neither cheaply done nor especially high quality meaning it sits well in your hand without having to worry too much about putting it in your pocket.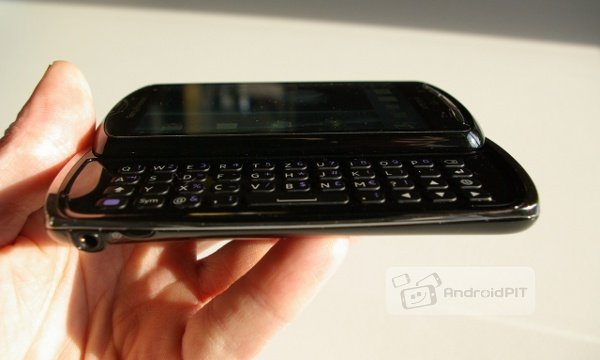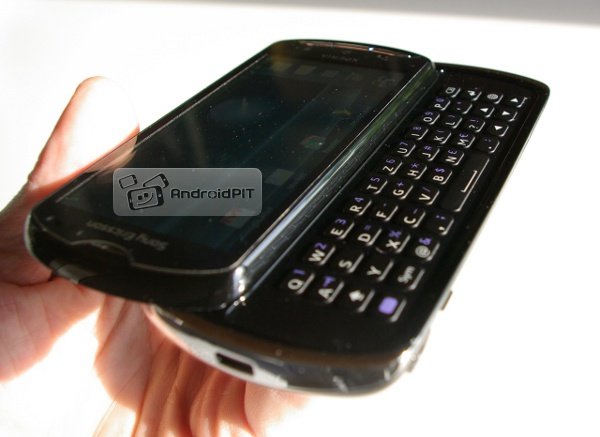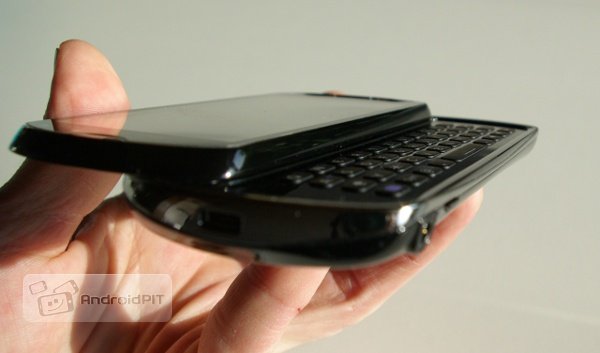 The hardware buttons (power, camera, volume) on the side of the Android handset are a different story. They are placed especially deep in the handsets casing making it hard to press them with one try. Of course, you should be able to "learn" how to press the buttons correctly but we still had difficulty getting the power button and camera buttons to bend to our will. But at least we found a screen shot function in the new context menu (press and hold the power button) so the Xperia Pro has that going for it.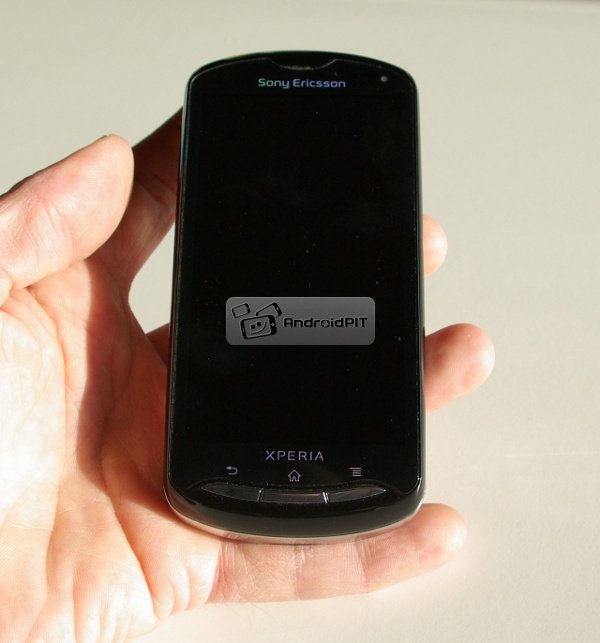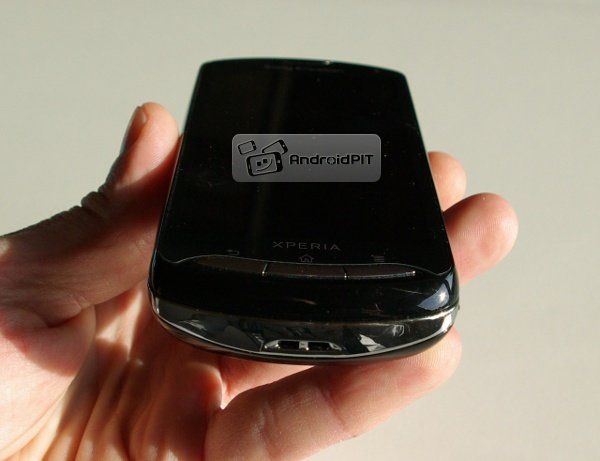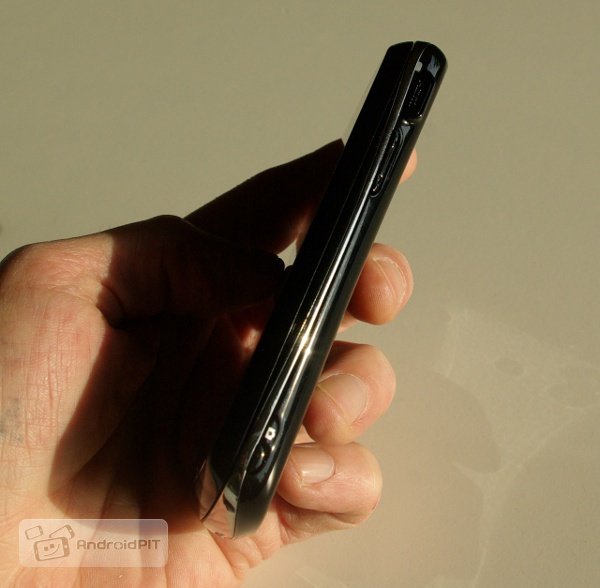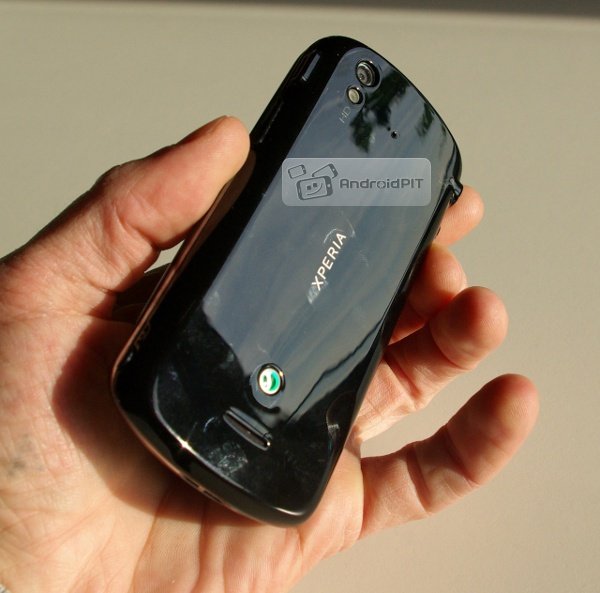 Camera
While the camera doesn't impress at first glance (damn you hardware buttons!) It does have a lot of settings and photo options, which make for some decent pictures if you take the time to play around with them and get to know the camera app.
Performance
I had my doubts about 512 MB RAM as most apps don't like to be held back but the 1 GHz CPU seems to play well with other and made for smooth performance with Sony Ericsson's custom user interface. I was especially impressed by the cool animations and complete lack of lag or stuttering.
Display
The display, with it's 3.7" and 480x854 pixels, is neither too brilliant (Galaxy S2, I'm looking at you!) or too washed out (Motorola Atrix, you know it's true). The Xperia Pro is just right.