Plants Vs. Zombies FINALLY Arrives in Android Market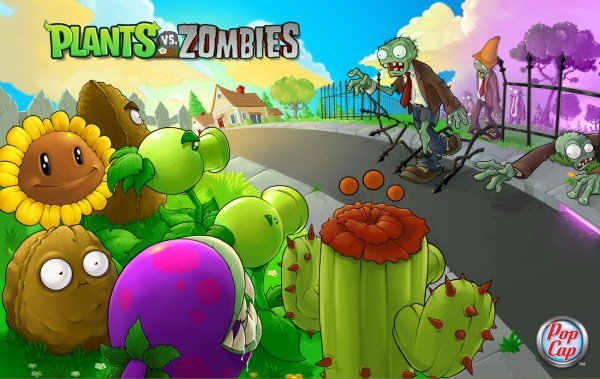 More than six months ago, Plants vs. Zombies debuted on Amazon's App Store for free and we were thrilled to be able to recommend one of the goofiest and most addictive games we'd come across in months. Now the game has finally migrated over to Android Market, which is great news for folks who may not have access to Amazon's App Store because they live outside the United States.
Plants vs. Zombies is exactly what it sounds like – a cadre of zombie-obliterating plants vs. a stumbling mass of deadly zombies. To defeat said zombies, you must grow as many defensive plants as you can, lest the zombies eat through your garden and then proceed to EAT THROUGH YOUR BRAINS.
It's like you're average tower-defense game, except it's completely insane. Here's a completely ridiculous trailer:
Download the app here. What are you waiting for?