Presenting the Goofiest, Most Useless Apps on the Market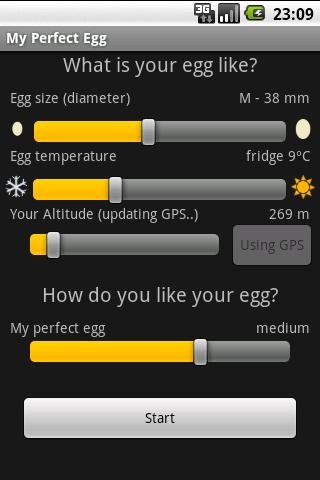 The very nature of the app is to try to do something useful for the cellphone user, but there are plenty of instances when developers either didn't think through what might be useful or created something so boring or weird that it gets all the wrong kind of attention. From an app called 'pillow' that simply displays an image of a pillow to an app that goes to elaborate measures to tell you how to boil an egg (I never realized altitude mattered for this!) here are a few of the goofiest, most useless apps we could find.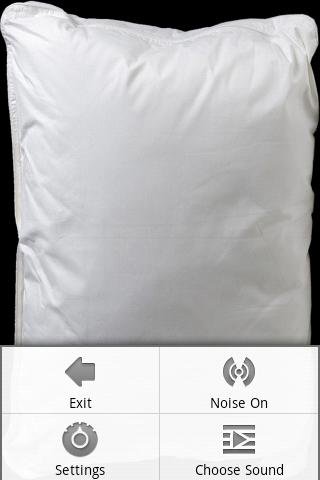 Pillow
The aformentioned pillow app simply displays an image of a pillow while playing white noise to help the user fall asleep. The white noise is great, but the pillow is a bit of a tease, no? It's been a long day and I'm tired; don't tempt me with an image of a pillow. That's just depressing.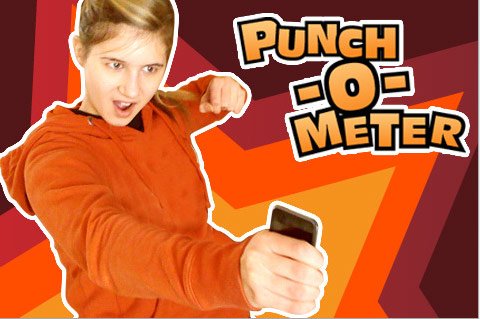 Punch-O-Meter
Please enjoy the following description of this app: " The Punch Meter Lite Application use sensors to measure G force of your punch. It is not really accurate, but it works." Hmmm. I like that last part. So basically the app doesn't work, right? Also, using a cell phone to punch seems like a really bad idea. Haven't we learned from Wii fit that leashes are needed??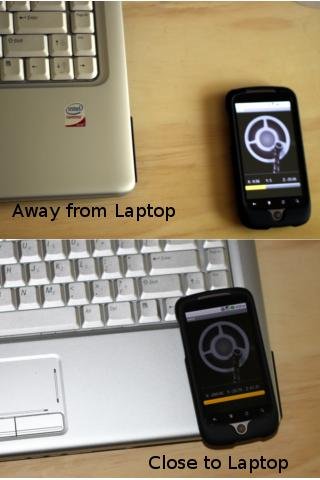 Metal Detector
According to users, this app is not able to detect metal unless it is right next to it. This makes sense, given the fact that the Android is a phone, not a magnet. I kind of love that this exists, though, because I love the image of someone putting their phone by their keys and reacting in delight: "OH MY GOD IT IS METAL."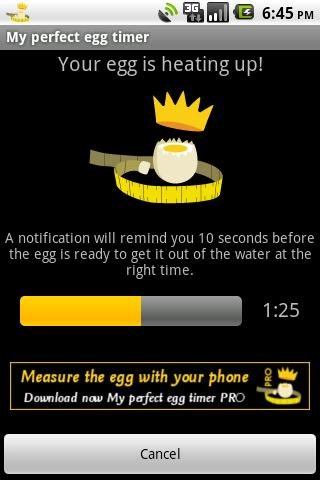 My Perfect Egg Timer
It's morning, you're exhausted and you need to make breakfast. So! It's time to whip out that cell phone, measure the egg's diameter and plug in your coordinates so the boiled egg is firm and runny in all the right places (ew, in retrospect I regret that sentence). Talk about taking something simple and making it overly-complicated.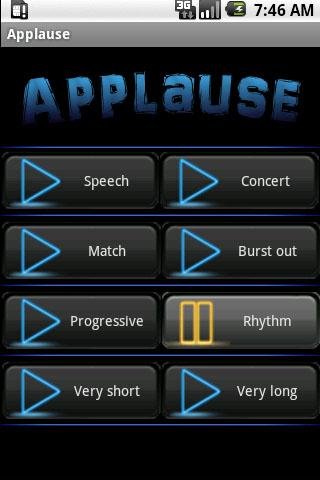 Applause
This one takes the cake for lazy apps. I can already hear the infomercial lady: "Clapping your hands together can be so tiring and the pain of each clap is actually harmful to your health. But no more pain for you! Simply download the Applause' app!" You can choose between different applauses, whether for a speech, concert or march. They must all be used ironically.
What's the weirdest app YOU'VE downloaded?