Prize-Winning Puzzle Game World Of Goo Now Available For Android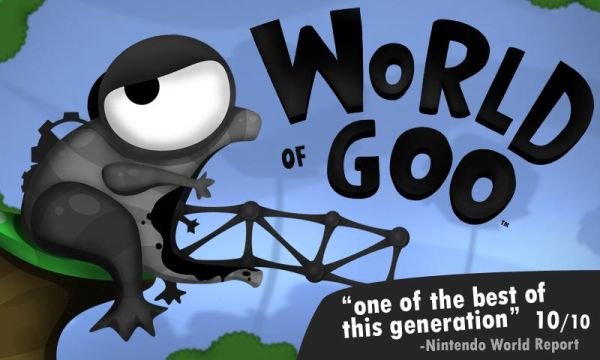 When news came down the pipe the World of Goo is now ready and waiting in the Android Market you should have seen the looks on the faces of some of the editors here at AndroidPIT. 'Kid in a candystore' doesn't even come close to describing it... it was a look of pure unadulterated, child-like joy. Wait... You've never heard of World of Goo?
Don't feel bad I haven't played it either, but considering there are now 3 different devices sitting on my desk loaded up with the sticky puzzle game, I don't I'll be able to revel in my ignorance much longer.
So, what is the World of Goo and how did it become one of the most popular iPad and Wii games?
In World of Goo you take the form of– surprise, surprise– balls of Goo trying to make their way through a dangerous world. But because it's dangerous to go alone, the little slimy guys can clump together and form new shapes to master their environment. As the world changes so do the Goo balls, which develop new powers as the levels progress.
The game is famous for its innovative and intuitive game play, an excellent physics engine and great design. At $3 there is nothing between you and the highly addictive World of Goo.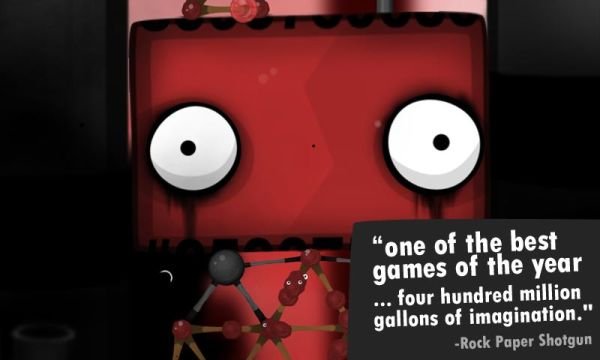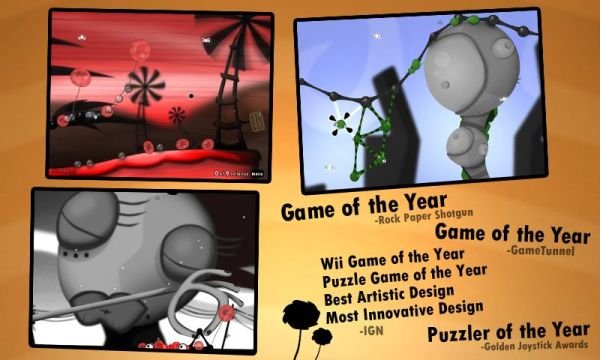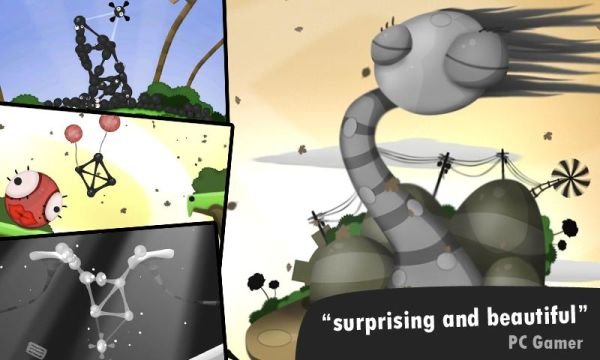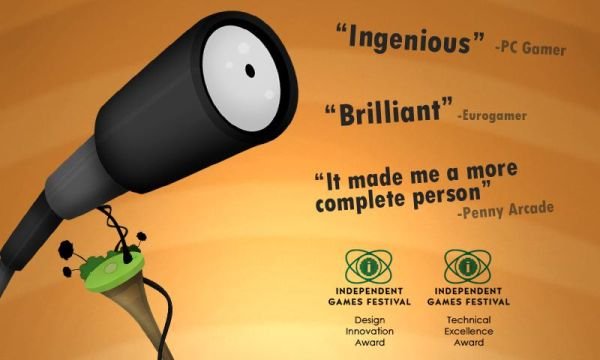 Hier noch das Video:
Related Android Gaming News:
Desert Bus: The Worlds Most Boring Game Is Now Out For Android
Modern Combat 3 for Android: America To Be Invaded On November 21
You Made The Best Android Game Ever! Now How Do You Make Money With It?