Quad-Core Tegra 3 Transformer Prime Shipping This December for $499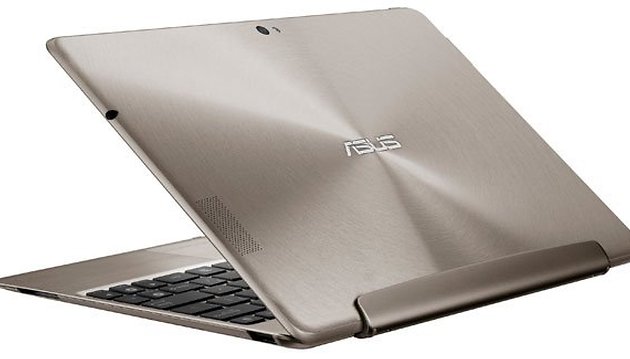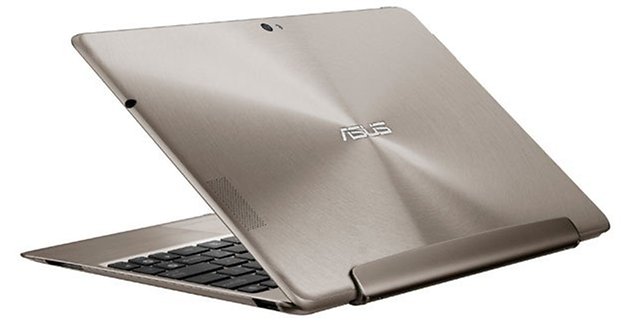 Transformer Prime details have been leaked via official channels and, damn, this tablet is looking quite impressive! We're talking about the first quad-core Tegra 3 tablet that's just 8.3mm-thick, has a 12-hour battery and will soon be updated to Android Ice Cream Sandwich. Here are the rest of the specs in convenient list form (read 'em and weep!)
Tegra 3 SoC processor
10.1-inch display
178-degree viewing angle
1280x800p
Android Ice Cream Sandwich (by the end of the year, if not sooner)
1GB of RAM
8MP camera round the back, 1.2MP camera up front
Mini-HDMI output
MicroSD slot
Gorilla Glass
Gyroscope
GPS
SonicMaster Audio
The tablet will be available as a 32GB model for $499 and a beefier 64GB model for $599. The beautiful and slim keyboard dock will set you back $149, making the full package a bit pricey, but well worth it in my humble opinion. Without the dock, the tablet is actually thinner (at 8.3mm) than the iPad 2 or Galaxy Tab 10.1. Are you sold yet?
Related:
[Pictures] ASUS Eee Pad Transformer Prime Spotted Running Ice Cream Sandwich

Quad-Core Tablet Asus Eee Pad Transformer 2 In Stores By November?