 Qualcomm Claims Snapdragon Will Soon Replace Consoles – Is This a Bunch of Poppy Cock?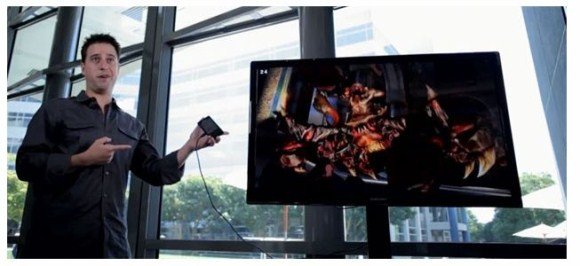 Qualcomm is really talking up their new Snapdragon processor, claiming that it will soon exceed the capabilities of even the most accomodating consoles around today. The company has even taken that argument one step further by arguing that Snapdragon-based smartphones will soon replace dedicated consoles altogether. Is this a bunch of hot air?
Certainly, I think there is still a huge gulf between the graphic quality on dedicated consoles and Qualcomm phones today, and I'm not sure if this gulf can be so easily bridged. Right now, gamers rely on computers and dedicated consoles because the games created for these platforms are generally of a much higher quality than those created for Android. Partly this is because the pricing structure for mobile games is more geared towards cheap-thrill games like Angry Birds than serious games like Desert Winds. Also, until Android fixes their fragmentation problems, advanced developers will continue to look elsewhere to market their serious games because they can't be assured that quality won't suffer when their games are stretched across so many different platforms.
Still, you sure can't beat the momentum of Android OS, and as game developers continue to realize just how many people are playing games on their phones these days, you better believe they'll pay attention. Whether this seismic change will happen in the next one or five years is something no one can claim to know.