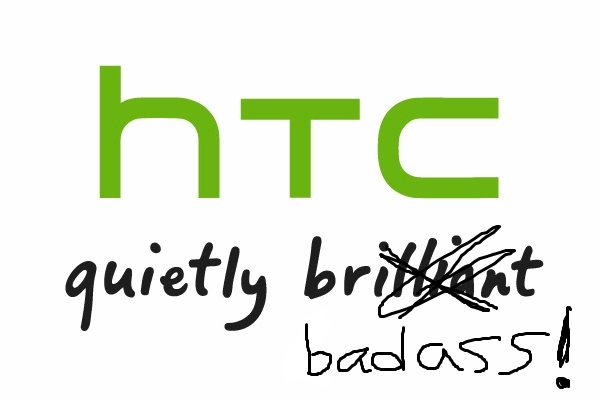 Holy crannoli! Ay carumba! Insert exclamation here! Talk about growth: HTC's earnings have once again blown away sales from last year. The Taiwanese stock exchange tallied May 2011 sales of $1.42 billion, which dwarfs last year's May sales of $656 million...by a long shot
We're going to chalk this one up to the continued customer desire for the Desire, the fact that the Flyer is flying off shelves and the Sensation's sensational reviews (and yes, we know, our wordplay is fantastic).
We always feel awkward about these little news item posts. What else is there to say, really? Nothing! Huzzah for HTC! Long live the Sensation!