[REVIEW] LG Optimus Speed / 2x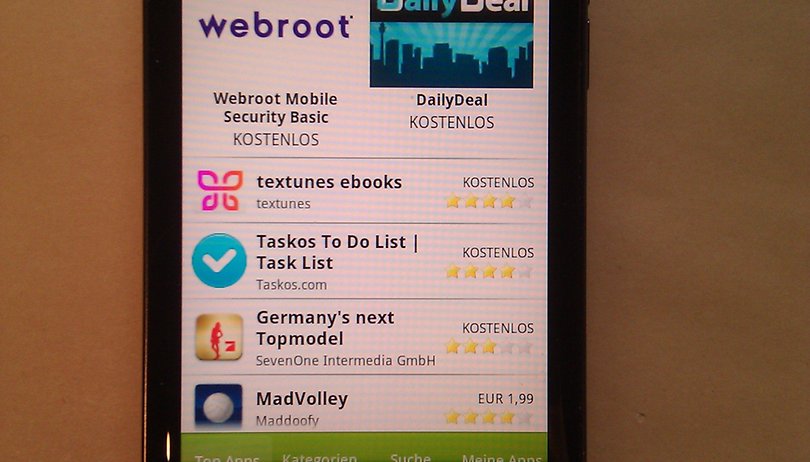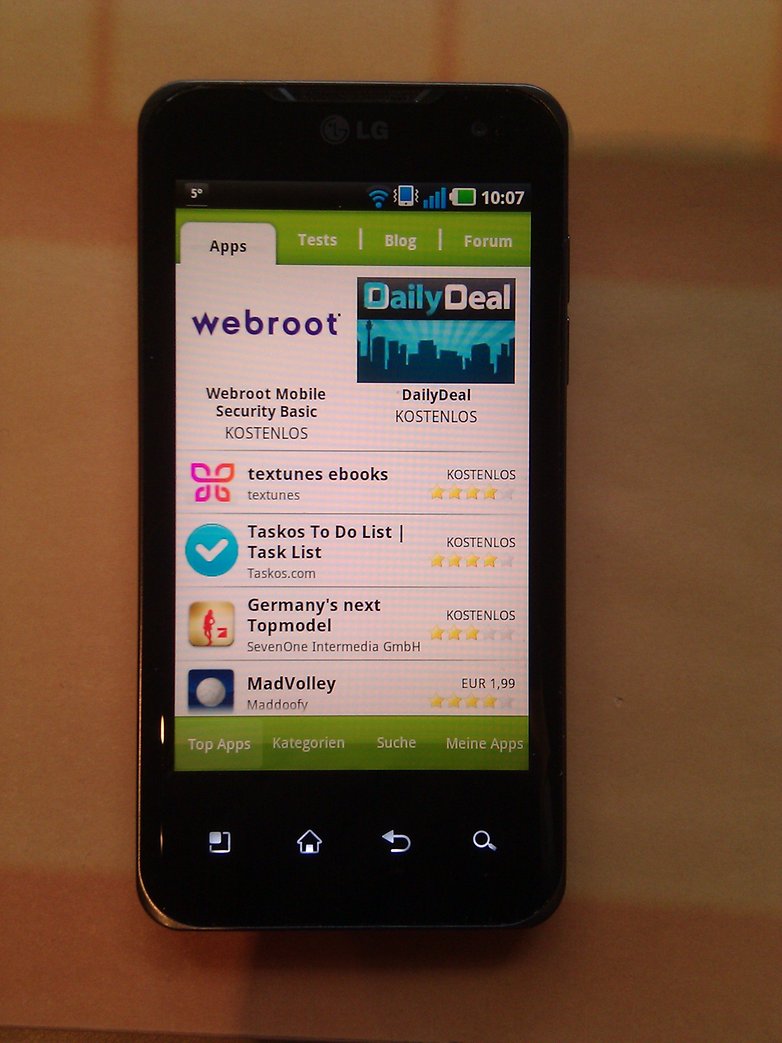 It's not long ago that I didn't have a good opinion on LG regarding their smartphones, because all of their smartphones were mid-range or low-end devices. But now LG changed my opinion.
Even though the LG Optimus 2x got some flaws, it is a really good device, especially considering how good it's value-for-money ratio is!
The following review is divided into 5 parts:
Build quality
Display
Camera
Performance
Misc
Build quality
I've been very surprised and pleased by the build quality, I expected it to have a low quality, but I was proven wrong. The full front side of the device is made of "Gorilla Glass", and thus, even if you tried to create scratches with a razor blade, you would probably fail.
The edges of the device have the glass curved, which feels and looks very premium.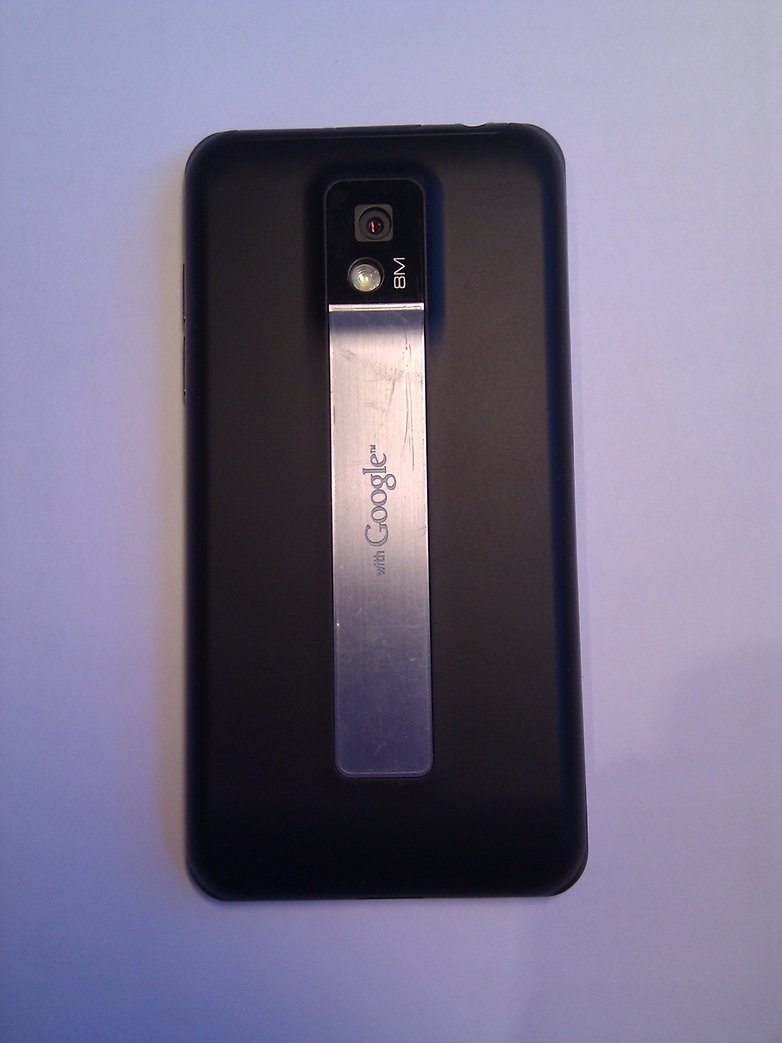 The back of the device feels rubberized, which makes the device rest in your hands tightly and well.
The medal stripe on the back makes the device look noble, but I don't think it's real medal. You should be careful with it, because scratches get into that part easily. You shouldn't carry keys in the same pocket..
The device is thin, and even though it's display is bigger than the display of the Nexus One, the device itself is not much bigger than the Nexus One. See these comparison pictures:

5 / 5 Stars
Display
The Optimus 2x features a very bright 4" IPS-LCD. There is no angle in which the colors change or the image becomes blurry, which you would usually expect from LCD technology.
The display is vibrant and movies are very enjoyable on the display!
Before I got the 2x, I was using the Nexus One as my main device. As you might know, it's features Samsung's AMOLED technology, which I really like, especially because it's very vibrant.
Surprisingly I didn't miss it at all! And now, that the Summer is coming, a bright display is really important!
The size of the screen fits me best, but here only your opinion matters. :-) The display's resolution is 800x480, which is enough. qHD would have been better, but it's not necessary in my opinion. Text is sharp, even sharper than on my Nexus One.
4,5 / 5 Stars
Camera
The device got 8 MP camera on it's back, which is capable of shooting videos in full HD (1080p). The picture quality is great and much better than photos I took with my Nexus One.
Recording 1080p is a bit laggy, but 720p is perfectly fine and fluid.
If you want to see some sample pictures for yourself, check those below. I've also uploaded a 1080p sample, as well as a 720p sample for you to see.
Photos
720p

The red strip in the video is not because of a faulty camera, but because of the sunlight :-) The audio quality of the video is fine, too.
Unfortunately triggering a photo capture took longer than I expected it to be for a dual-core smartphone. So don't expect the 2x to be able to take snapshots yet. I hope that there will be an improvement in a future update.
The frontfacing camera's resolution is 1 MP and is completely okay for video calling. If you'd like to see a sample, here you go..

4 / 5 Stars
Performance
To be honest, I was disappointed. Due to bad coding and errors in the software, the LG Optimus 2x got some serious flaws in this category. LG's UI is laggy, and for some users the device freezes completely sometimes and you can only get it back to life by pulling the battery.
Loading huge websites, like Engadget.com, was 5 seconds faster on average than on my Nexus One. This shows the potential of the Tegra 2 chip inside of the device!
I hope the upcoming update will fix those hiccups and make the device really fast. According to various rumours, an update to Gingerbread is coming this month. Currently the device is running Android 2.2 Froyo, which is not optimized for dual-core processors.
For adventureous people like me, there are already custom ROMs, which fix the problems in LGs software. Just a short note regarding the possibility of hacking this device: The device is very open and even allows flashing the boot partition, once you rooted the device with a program on MoDaCo.
If you are someone, who's into rooting, you'll be happy to know, that work on porting CyanogenMod to the device has already begun!
Games, which are optimized for the Tegra 2 are fun on this device, and show what the graphics chip is capable of! A good example of a game which is really taking advantage of the chip is Dungeon Defenders, which runs really fluid on the device, even when the graphics setting is maxed out, awesome!
3,5 / 5 Stars (Until the flaws are fixed..)
Misc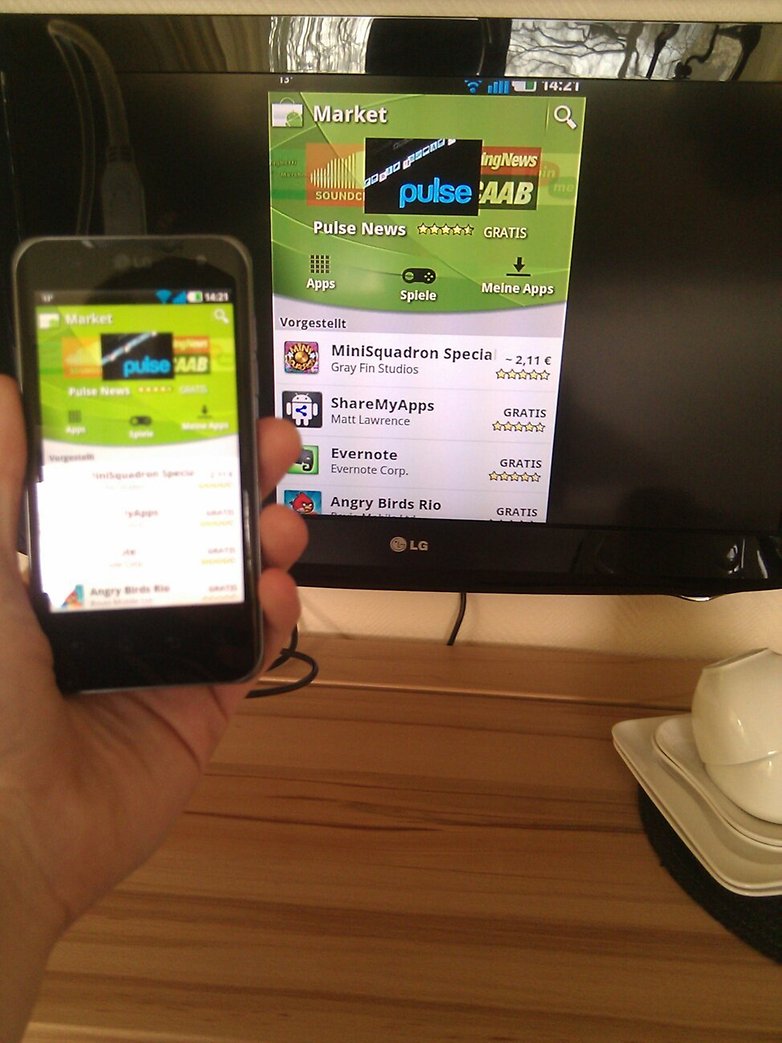 A great feature of the 2x is the 1080p screen mirroring with the integrated 1080p port. A few games run really well on big TVs! They get upscaled by the device, but it's not too pixelated (does this word even exist?). While mirroring the screen content on the TV, you'll still see the image on the device's screen itself.
Additionally, this feature is great for movies, especially 1080p ones. I no longer have to take my laptop down to the TV to watch HD content. Also this is useful if you want to watch movies somewhere else, simply take your 2x with you and you're set.
If you are considering using your 2x for that, you should get an additional SDcard to increase the available space. The internal memory for media is 5 GB.
The internal memory for apps and games is 1,55 GB, and that's HUGE! I've got 173 apps installed, and 80% of those are games, which eat up space.. but I still got more than 500 MB free space, which is amazing!
The speaker's quality is good, and I like that LG put the speakers on the bottom edge of the device, so the speaker isn't covered if you put the device on some surface.
Call quality is just how you'd expect it to be, too.
Battery life is good too. I played NOVA for 40 minutes straight, and the battery only dropped by 8 %.
On a non-related note: The LG homescreen was quickly replaced by ADW Launcher EX, which runs really fast on this device. I highly recommend it!
5 / 5 Stars
–> Final rating: 4 / 5 stars <–
Got any questions? Feel free to ask me in the comments, I'd be glad to answer you!