Re: Most Hackable Android Phones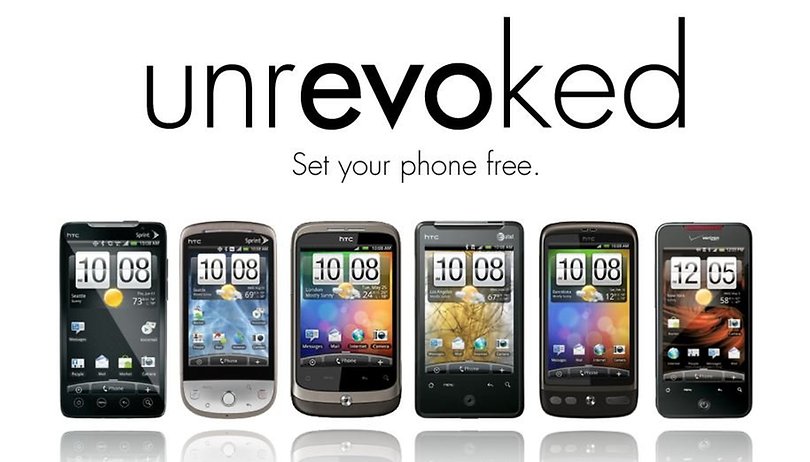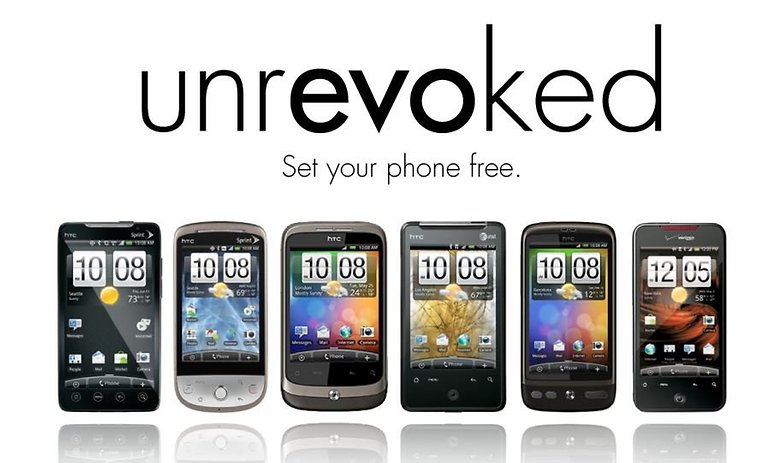 In response to my recent story about the most hackable Android phones, Christian Brüggemann writes:
Unrevoked has a much better, much more detailed list than Wired. ;-)
Indeed, Unrevoked has a very extensive list of root-friendly, root-lukewarm, and root-very-unfriendly phones.
(The cell phone hall of fame, from unrevoked.com)
Similar to WIRED's list, Nexus One, Nexus S, and Xperia Arc, Play, Pro and Neo all get top marks, along with Google Ion, Geeksphone Zero and Geeksphone One. Other easily-rootable phones include all the Acer Liquids, Dell Streaks and HTC Dream, Magic and Hero.
As expected, all the new Motorolas get poor marks for rooting ability, as does the HTC Desire, Legend, Wildfire and Xperia X10, shooting down our claim that all Xperias are rootable (just the newer ones are).
For the full list, including information on root support for each specific phone, check out the link below.