Report: More Than 50% of All Smartphones Sold in Asia Will be Running Android by 2012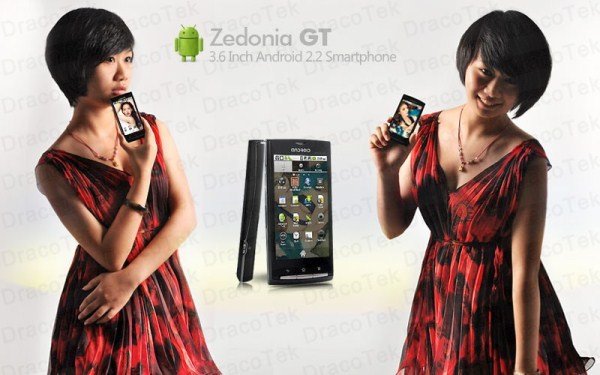 42% – that's Android's market share in the United States. High, but not as high as the more than 50% of smartphones in Asia expected to be running Android by the end of the year. A new report from ABI predicts that a whopping 52% of all smartphones in Asia will be running Android by 2012.
That number is even more impressive (and somewhat unbelievable) when you realize that only 11% of smartphones in Asia were running Android in 2010. By 2011, that number had risen to 24% and is now expected to double once again.
We know that Android is already quite big in China because its open-source nature allows many manufacturers to use its OS to create cheap cell phones. Still, much of Asia is still considered an emerging market due to the fact that only 27% of mobile phones sold there qualify as smartphones, as compared to 40% in the U.S.
Related:
Why Android Will Rule the World


Are Japanese Smartphones Finally Going Global?


World's First Quad Core Android Phone Coming to China October 1st