Republic Wireless Wants to Make International Calling Completely Free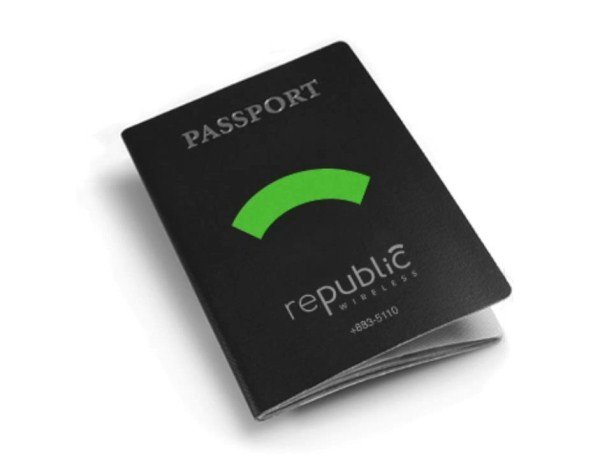 Last month the Android blogs were abuzz with news of Republic Wireless's $19 "Unlimited Everything" smartphone plan. For that price, the company was offering free unlimited calling, texting and data. The catch? You had to monitor the amount of data and voice you used when not in the vicinity of a WiFi signal.
Now the company says it's launching free unlimited international calling –powered by their own country code.
The news comes from Tech Crunch, which is reporting that Republic wants to offer free calling via WiFi no matter who in the world you decide to call. When your friends abroad want to call you, they can type in Republic's own "country code," 883-5110, followed by your phone number, to talk to you for free.
The number still needs to be recognized by all the world's major carriers, though, in order for it to work. On that end, Republic Wireless has set up their own webpage asking telcos to accept Republic's country code.
Should carriers sign on, this new feature could completely revolutionize international calling for a lot of smartphone users. Unlike Skype, which eats into your data plan and requires managing separate accounts, international calling would be included in the "unlimited everything" plan, and you could use it over WiFi and also through cell towers.
However, like everything about Republic Wireless, it's not ready for the masses just yet. While the service has long-term potential, right now there's no guarantee carriers will sign on, meaning you can only make international calls, not receive them, using the 883-5110 code. Republic Wireless wants the service to go live in 2012, but there's no guarantee it will.
Still, how many carriers out there have tried to free customers from massive international charges? Only Republic Wireless. I'm impressed by the vision of this carrier and of course by the idea of free unlimited calls. Are you?