[Review] Facebook App is Now Faster and Sexier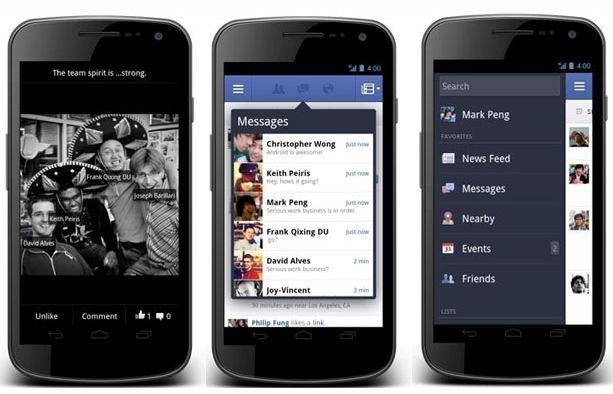 When it comes to social networking on-the-go, Facebook is still king, although nearly everyone has some sort of gripe with the service. Facebook mobile has never been nearly as functional as its PC version, say the critics, and is often slow. Does the new update change things? Read on and find out...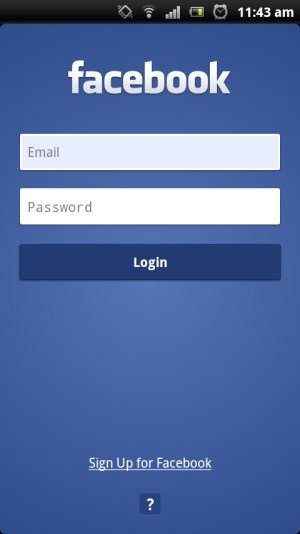 Facebook's login screen has received a subtle makeover, and is now a bit sleeker and sexier than before through the magic of better design.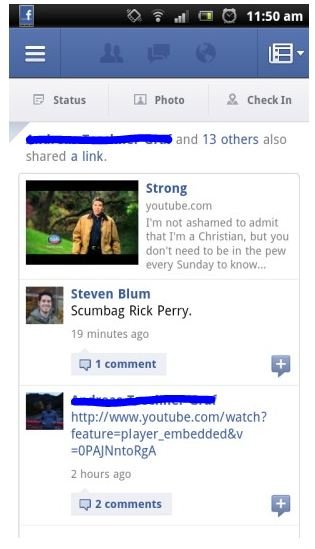 Once logged in, you'll notice the little menu bar at the top of the screen has now expanded so it looks a lot more similar to the desktop version of Facebook. Click on messages, notifications or friend requests and – instead of re-directing you to a new page – the buttons display information in easily scrollable pop-ups. Messages, for example, can be scrolled-through without ever leaving your news feed. This is an incredibly welcome update.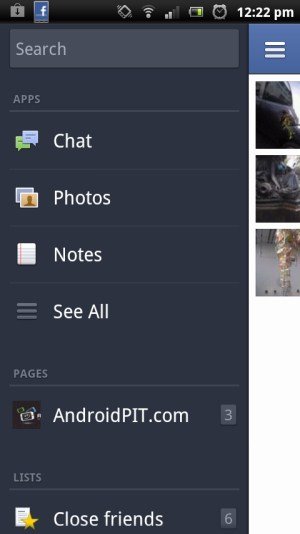 From here, you can choose the menu button on the left hand side of the top bar which will bring you a very handy-dandy list of options, including "news feed," "messages," "nearby" (to find friends near your location), "events" and "friends." You can also see all the groups you belong to, the apps you've installed, the pages you administrate and your "lists." I cannot ovestate how helpful this menu bar is; essentially, you no longer have to return to some kind of Facebook homescreen and can instead access almost anything while you're exploring Facebook simply by clicking this button. Genius!
Facebook is also claiming that photos load much faster with this update. In our short time with the app, we can attest to the speed of the photo loading; indeed, the buffering icon only appeared for a moment before the fully-formed photo emerged. I can't remember the Facebook of yesteryear (or last week) ever being so fast.
So is the Facebook app now worthy of a download? In my opinion, yes. While there are many features on the site yet to be implemented on the mobile app (like, ahem, Timeline) this update is a big step in the right direction. Download it today.