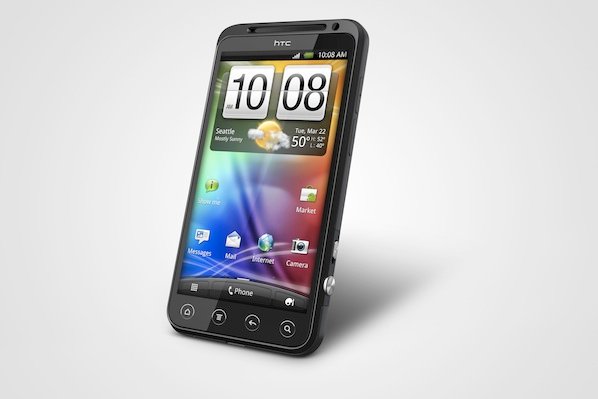 Which type of driving games do you prefer?
Choose Adventure game or Arcade game.
Oops! Seems like something went wrong. Reloading might help.

Oops! Seems like something went wrong. Reloading might help.
You read it here first: the HTC EVO 3D, which has already been released stateside, will be coming to Europe early next month. The technical specifications will look the same; a 1.2 GHz dual-core Qualcomm Snapdragon processor, 960 x 540 pixel display, 4.3 inch screen, 1 GB internal memory and HTC Sense 3.0 operating system, and the phone will come unlocked for 699 Euros (i.e. not so cheap).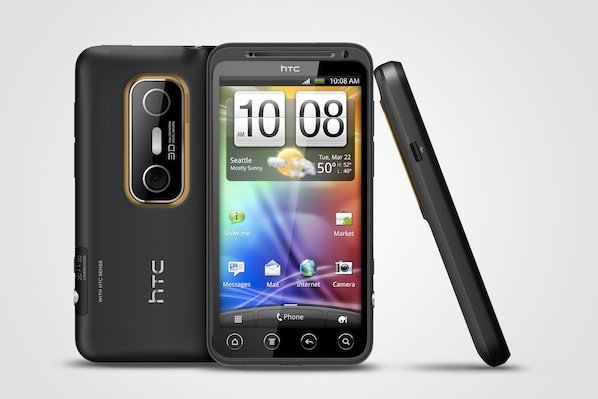 We had a chance to play around with this phone at an HTC press event in Istanbul and while we were initially skeptical of its 3D powers, we ended up becoming evangelists. Here are a rundown of our observations..
Housing - Plastic Instead of Metal
Visually, the HTC EVO 3D requires some getting used to. The phone looks slick and is quite thin at 1.2 cm but is housed (unfortunately) in plastic, probably to avoid the extra weight.

But the shape factor moves into the background once you begin to play with the device.
HTC EVO 3D- A Device for Entertainment Enthusiasts
The 3D factor on this device works as well as the LG Optimus 3D, without the need for 3D glasses. The technique used here is called Parallax; light rays from two different images are reflected, and your brain assembles them into one complete image that has depth.

The phone can record and play in both 2D and 3D and the HDMI output is also incredibly useful if you would like to see your phone's content on your TV. You can even export 3D content to your TV, though you'll need to don a pair of glasses to be able toget the 3D effect.
3D content is on the Rise.

More and more films are being released in 3D...and not just blockbusters. The number of games offered in 3D is growing rapidly and even Google Maps plans on offering a 3D version of ther app (!)
HTC Watch- The Icing on the Cake
At first, I was not very convinced that buying a 3D phone was worth the hassle. The "wow factor" dissipated after playing with the device for a few minutes, and the compromises in weight and design, not to mention the high price, all in the name of 3D, meant that the 3D feature had to be amazing to justify all of the phone's other shortcomings.

But I must admit that after watching "The Green Hornet" on the EVO 3D, I was blown away. The quality of the film was fantastic, and the 3D effect really amazed me.
The Achilles heel of this phone is the fact that there is a very narrow "sweet spot" through which you can experience a perfect 3D effect, and this sweet-spot is quite narrow. If you turn your head to the left or right, you lose the depth effect. Still, for me, the 3D effect was outstanding enough when viewed directly that it makes this phone a new "must-have."
I am now a fan of the HTC EVO 3D and I will defend this phone to all the 3D haters. Bring it on!