 [Review, Part 2] The Funniest, Weirdest, Most Disgusting New Apps for Android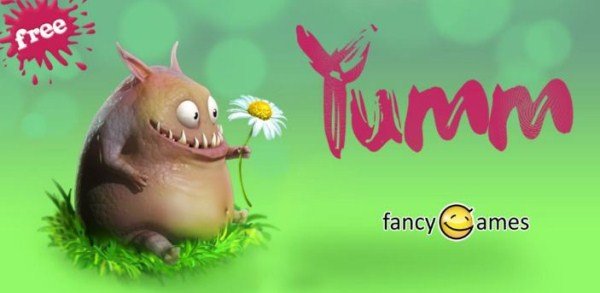 Oh, what developers won't do for a cheap laugh.
When it comes to bizarre-o apps, we've talked about pimple poppers, ghost hunters and ant smashers, but how about an app that lets you milk a cow or guide a drunk man home from the bar? It's a slow news day out there in Android Land (I blame Irene), but, thankfully, I've scrounged around Android Market and found a few funny, weird and disgusting apps worthy of a mention. I downloaded them so you don't have to.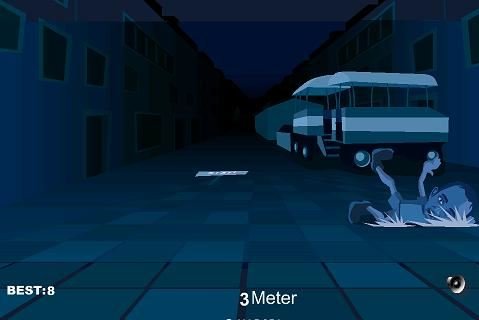 Drunk Man
The first bizarre app of the day is called "Drunk Man," and, just as the title would suggest, it stars a wobbling inebriate who must be safely guided down a dark city street with your assistance. To successfully take this man home, you must tilt the screen left or right to keep him balanced. If he tilts too far in either direction, he will quickly succumb to the forces of gravity and collapse on the street, sucking his thumb. The game is silly and kept me occupied for about 2 minutes but is mostly just great for its novelty value. I have to say, picking a drunkard as a protagonist is an inspired choice – now I just wish the developers had given him more to do, like, perhaps, singing terribly, barfing on a dog or humping a trash can. Amiright?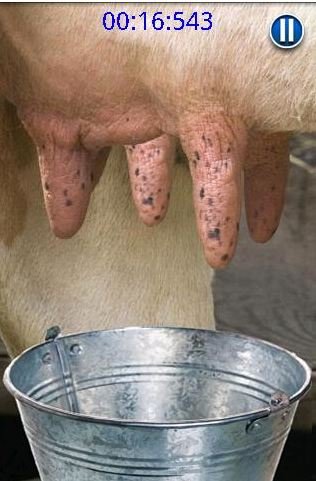 Milk the Cow
This next app is also fairly to-the-point. Called simply "Milk the Cow," it conjures quaint feelings of a traditional hardscrabble life on an American dairy farm (nevermind the fact that cows are robot-milked these days). The app is utterly simple (haaaaaaa) – featuring a few squeezy cow nipples and a tin can. To beat the game (which seems to be impossible), you must tap on the pixelated nipples, thus milking the cow. Unfortunately – perhaps due to sheer developer laziness – no milk comes forth from these nipples, giving the player no real way to measure their success. The nipples simply sit there, elongating themselves but issuing forth no creamy, life-sustaining goodness. So much for an adequate reproduction of life on the farm.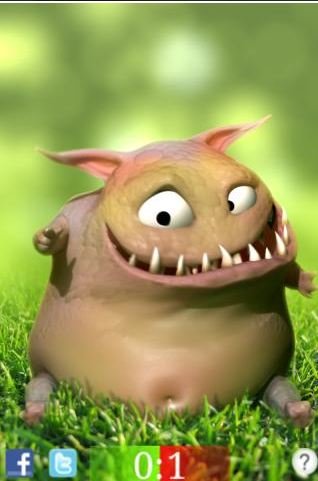 Yumm
The last app I downloaded, Yumm, is probably the best of the bunch. The goal of this game is to tease a monster with your finger without letting him bite it off. The monster is a squat, fat and develish-looking character with a devious grin on his face. If you're too slow, he'll close over your finger like a venus fly trap and blood will splurt all over the screen, significantly upping the yuck factor. For such a simple app, it's really quite gross and addictive!