[Review Roundup] Samsung Galaxy Prevail Gets Hot Price Tag, Mixed Reviews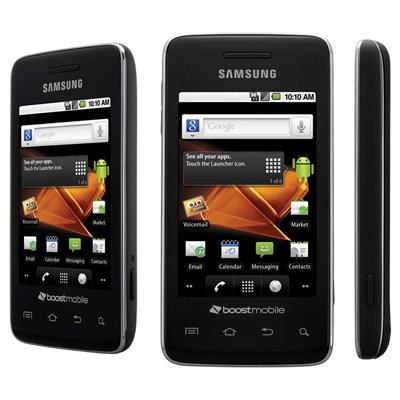 Every now and then we like to take a step back from $600 Motorola Xoom tablets and inconceivably expensive Android concept cars to take a look at Android-based technology that's a bit more affordable.
The Samsung Prevail, which is being reviewed now by everyone from Engadget to PC Mag, costs just $180 without contract and can be bundled with Boost Mobile's $50 unlimited data plan (quite the steal). But reviewers are split on whether or not the low price tag warrents its middling quality: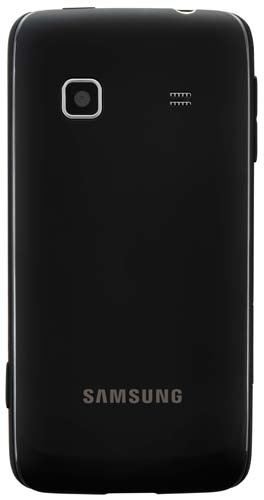 (Photo: PC Magazine)
PC Magazine:
The Prevail's 2-megapixel auto-focus camera has no flash. Photos were surprisingly decent, with a nice pop of color and fair detail, though indoor shots, while usable, weren't quite as good. [The Samsung Galaxy Prevail] is a wonderfully functional, inexpensive Android device for everyone who wants a budget smartphone...If you're a Boost user and looking to upgrade to a smartphone, the Samsung Galaxy Prevail is a no-brainer. It's even cheap enough, and packed with enough functionality, to attract users that hadn't ever considered Boost before.
CNET:
Call quality was one weak point in our tests, but we will say that we never lost a call or had to halt a conversation because we couldn't understand what we were hearing. We can't complain about 3G data speeds or overall performance either, all of which means the Prevail handily takes the top spot as Boost Mobile's best smartphone. It may not be as high-end as a dual-core, 4G phone, but it's a handset that's worthy of the Galaxy name, and one we wouldn't be ashamed to pocket.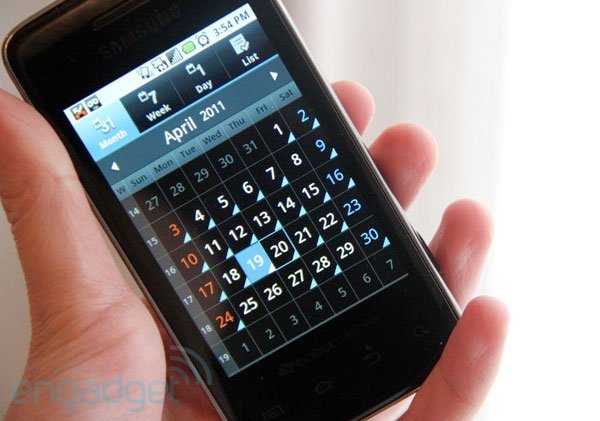 Engadget:
Along with the affordable $50 monthly unlimited data plan, we were inclined not to be snobbish about the details -- a plastic finish here, a lower-resolution camera there. But we just can't excuse a touchscreen so finicky that we were constantly selecting the wrong link, email, or map destination, and even making mistakes in games. Even once we swapped out the oversensitive Swype keyboard for the more reliable stock one, we spent more time than usual on simple tasks, such as composing emails. We're not above saving money on middle-of-the-road handsets, especially as a means to dirt-cheap data plans. But a phone that will slow you down isn't worth it.
So there you have it: the Prevail is worthy of the Galaxy label, and can hold its own among competitors, although its finicky touchscreen drove one Engadget reviewer up the wall. Though I wonder if perhaps Engadget's reviewer was accidentally sent a phone with a defective touchscreen, since neither of the other reviewers seemed to encounter the problems she did. Aaaaand, it must be said: it was the Engadget reviewer's first review, and you know how newbies are expected to destroy a few times before they praise anything.