 [Review] So How's the Sound on the New Sensation XE?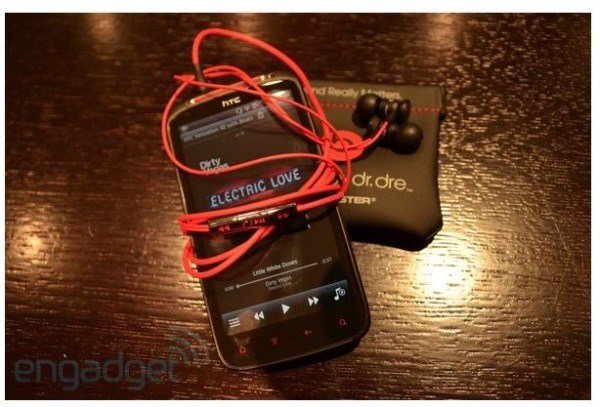 Well, we couldn't transport our ears to the Sensation XE press conference in London to hear how well its headphones stack up the original Sensation's, but this video from Engadget is the next best thing. Here you can get a better look at what the flashy, new headphones mean for the casual music listener.
We knew the Beats headphones that ship with the Sensation XE were tailored to work specifically with the phone, but what does that mean, exactly? Well, it seems plugging in this particular set of headphones leads to an increased volume profile, as well as extra bass. It all sounds nice, says Engadget, but not anything to write home about. However, the headphones are "awesome."
Does the XE warrant the price increase? People will have to wait and see. More likely, this is simply a smart move by HTC; by adding an upgraded phone to the market with extra features, they can compete more directly with the bevy of other impressive devices (Galaxy S2, Prime) hitting the market in the coming months.
Oh, and it comes with 16GB of memory, standard. Not too shab.