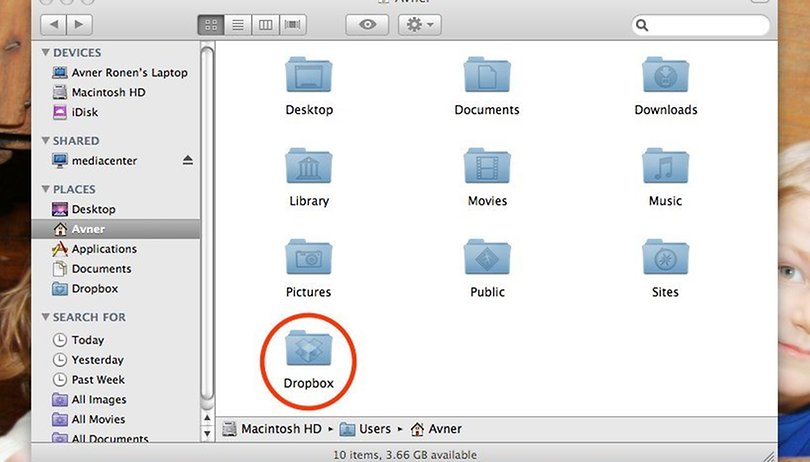 Reviewing the Top Productivity Apps for Android
From recording notes while walking down the street to scanning documents with your phone, there are a number of productivity apps for Android that help you get shit done. Some have big ambition while others help you accomplish simple tasks. Here we help you seperate gems from duds.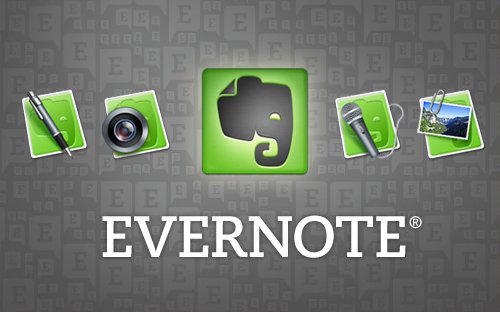 Evernote
Evernote is one of those apps that everyone tells you to download when you first get your Android – and for good reason. The program is incredibly well laid-out and simple to use, and offers users the opportunity to easily record and organize notes, take snapshots, and clip and save webpages. You can even access your Evernote phone data on your computer. It's awesome to know that when a thought occurs to me, even while walking down the street, I'll be able to save it to this piece of software and easily find it later. In a word: awesome.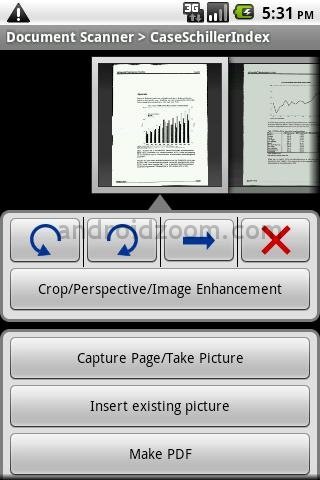 Document Scanner
I can't count the number of times I've ended up in some depressing Kinko's and paid $1.50 just to scan a single fucking page. So when I heard about an app that scans documents and converts them into .pdf files, I was totally impressed. After playing around with the app for a bit, though, I realized how hard it is to replicate the ideal scanning conditions of a computer scanner. First, you have to make sure the lighting is perfect. Then you have to make sure the camera is focusing correctly. If you don't have an incredible camera on your phone, this app might not do much for you. But if you can get it working right, it's super easy to export these .pdf files to Google Docs.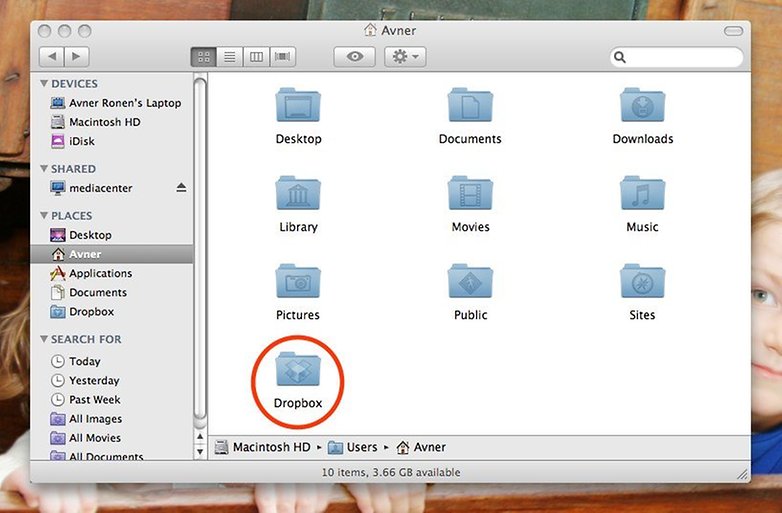 Dropbox
Dropbox is magic. It is a poem. I cannot heap enough superlatives on to this insanely simple, brilliant app. All you have to do is install drop box on your computer, which then creates a folder on your desktop. Simply drag images, documents, music, videos, whatever, into the folder, and it shows up in your phone. Instantaneously. This is a helpful tool for, oh, everyone ever born.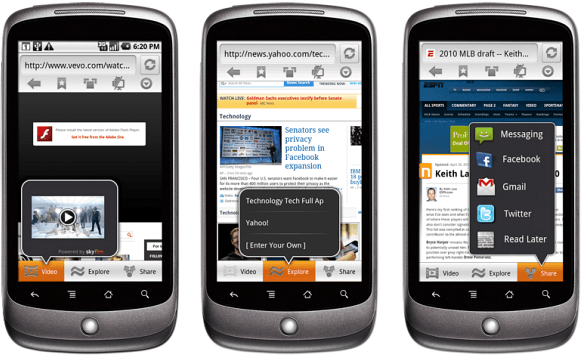 Skyfire
While not a productivity app per se, Skyfire is a web browser that will certainly help you get more done online. Want to know what links all your friends are sharing? You can take a look easily over at the app's feature called 'Fireplace.' For those who miss surfing the web in sizes that aren't neccessarily cut out for Android, you can also do that here. The header and footer of the app easily disappear while you browse, allowing the web page to fill the entire screen. I like.