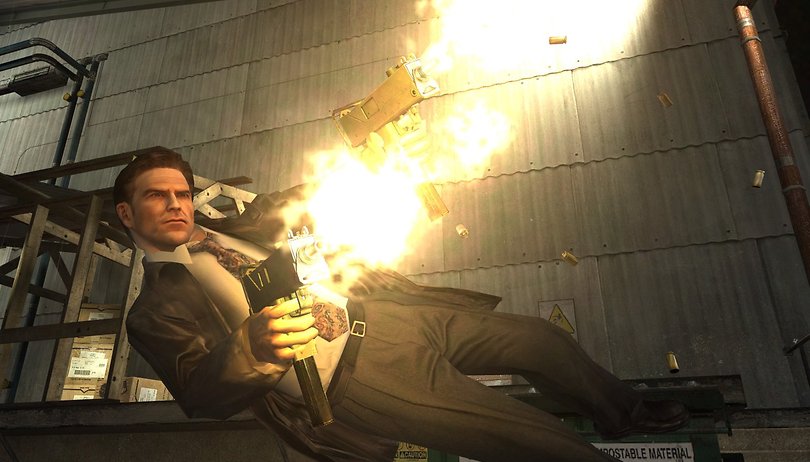 Rockstar Games Announces Max Payne HD For Mobile Devices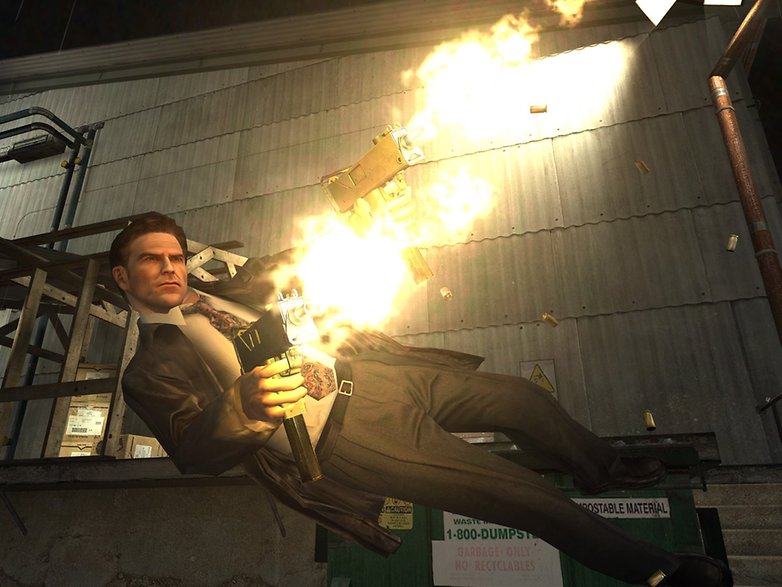 Oh, please let it be for Android, please let it be for Android, please, please please. This might date me a little bit but Max Payne got me through my B.A. So the announcement that Rockstar Games is dusting off the classic shooter for the new generation of high-end mobile devices has me more then a little excited. In a recent press release about their highly anticipated Max Payne 3, Rockstar announced the new port for mobile devices to coincide with the release of their latest Playstation title. While no mention was made of which systems Max Payne will be dropping on the "HD graphics and high-resolution textures" the press release brags about point to an Android release (more detials after the jump)
Rockstar GamesPress Release:
For fans looking for a new way to enjoy the classic Max Payne , Rockstar Games is happy to announce that Max Payne will receive the full HD treatment for mobile devices. Available for the first time on mobile, Max Payne will have connectivity to the Rockstar Games Social Club and boast the same features as its PC counterparts – including HD graphics and high-resolution textures that take advantage of the latest mobile technologies, including incredibly customizable controls and support for wired controllers.
For all of you who didn't grow up gaming in the early 00's, Max Payne was a heady attempt to bring Film Noir storytelling and Matrix style game play to the PS2/Xbox/PC. The titular protagonist Max Payne is a classic anti-hero, a DEA agent tracking the drug-runners, who's product was responsible for the brutal murder of his wife and daughter, he treads a line between Dali inspired insanity and Noir New York ripped for the pulpiest of pulpy detective novels. The game is told in a mixtures of high intensity gun battles, disturbing hallucinations, where Max is stalked by the infant daughter he failed to save, and wonderfully illustrated comic panels intensifying the pulpy feel of this L.A. Noir roll model.
But it wasn't all story. Max Payne was the first game to successfully utilize bullet time and doing a slow-motion dive though a window while mowing down rows of junkies and pushers with an Uzi has an almost zen-like appeal after awhile.
This game had something for everyone the Film major part of me love the story; the adrenaline junky loved the game play.
With the burgeoning gaming community in the Android world, I can't imagine them not releasing an Android port. If and when they do, expect a hands on review as quickly as I can get the game loaded on my Xperia Play. It's games like this that convinced me to get one in the first place.