 [Root] Hooray! Google Talk with Video Now Available for All Rooted 2.3 Devices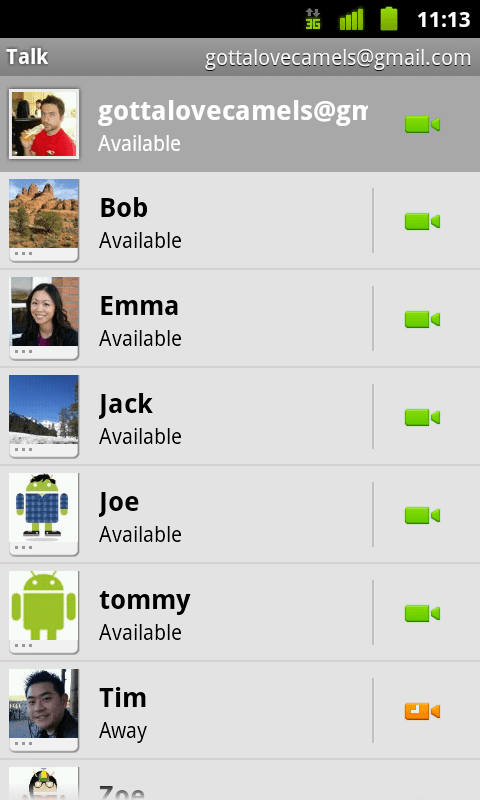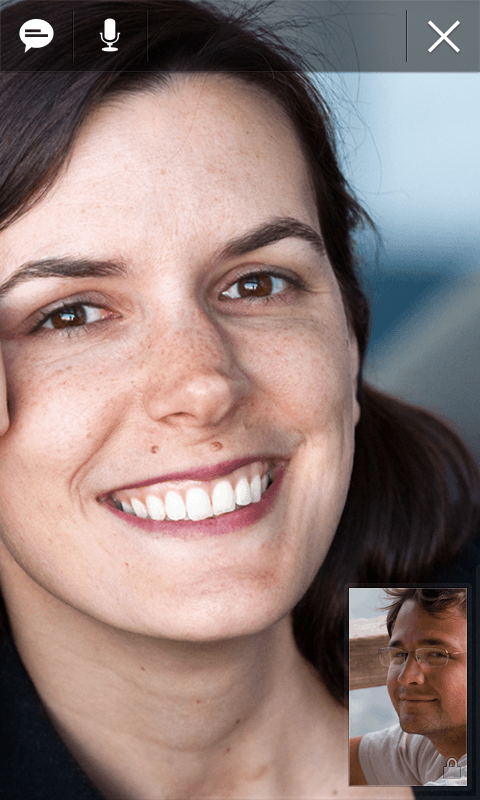 Google Talk with Video had us all hyperventilating when it was announced last week. Sure there are apps that allow you to stream video over your phone, but GTalk had a simplified, easy-to-understand design, picture-in-picture video and ability to switch screens without dropping your call. Plus, it was free.
But we were a perturbed that the app was available exclusively on Nexus S and other devices in the "near future". How could the folks at Google release such tantalizing technology for just one phonel? When will they realize that they can't taunt us like that?
Thankfully, our anger has abated today as we see that XDA Developers have released a rooted version for all to download. The user "bristo" added the .zip file yesterday afternoon to the XDA site and, according to our colleagues, the app works just fine on his Gingerbread device.
Hooray!
If you want to communicate with video, though, it'll help if you have a front-facing camera.