Root Released for Samsung Galaxy S2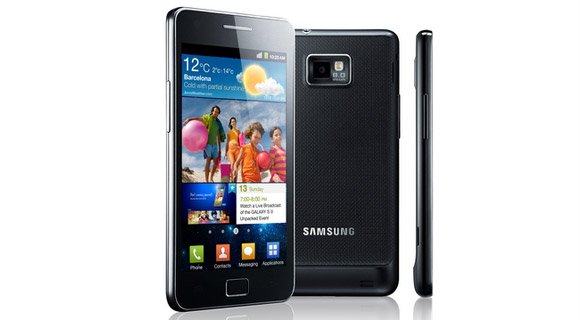 Good news for those who've been salivating over the Samsung Galaxy S2. The incredibly-smart phone (and potential iPhone obliterator), while not yet on the market, has already been rooted by XDA all-star champ Chainfire. Now you can run as many custom ROMS on the (imaginary, theoretical) phone as you want!
The rooting process is similar to other Galaxy devices, but if you're a rooting newbie, you'll want to read the instructions closely. Looks like Samsung isn't interested in making life difficult for rooters: it is rootable in similar ways to LG and Sony Ericsson models.
It's always nice when the root for a phone is released before the actual phone. Now you'll be able to do almost whatever you want with the S2's impressive 4.3" super AMOLED screen, 16 / 32 GB storage and 1GB of RAM when the phone is released.