Root for Eee Pad Transformer, Without "Downgrade"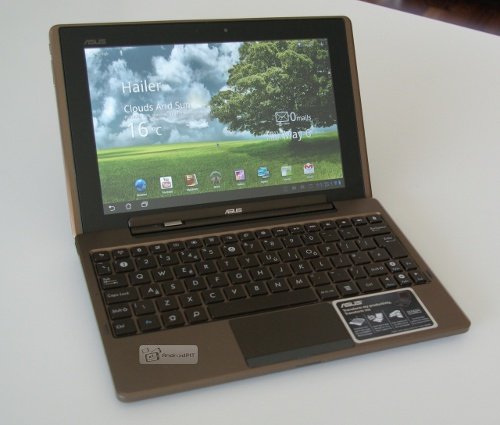 Previously, if you wanted to root the Eee Pad Transformer, you needed to downgrade the operating system to a previous version of Android. This was a major pain and resulted in lost apps and settings.
Now, thankfully, someone at XDA has found a root that does not require you to downgrade your device first.
The "pure root" might look a bit complicated at first, but is utlimately accomplishable in around 15 minutes. However, you should brush up on the risks associated with rooting before trying it out.
I am still waiting for a one-click rooting option for my Transformer..