[Rumor] Amazon to Release New Family of Android Devices This Holiday Season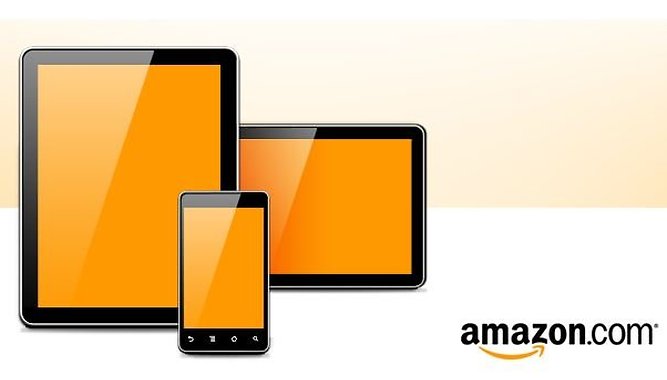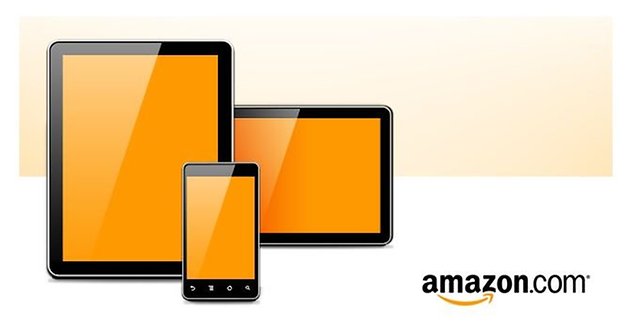 Could Amazon be working on not one but three Amazon devices to be released this holiday season?
The answer, according to Android and me, is..maaaybeee.
The rumor of the release of mutliple Android devices comes after a flurry of reports – everywhere from the New York Times to Tech Crunch and gdgt – that Amazon was hard at work on a tablet to compete with the iPad. Now an "industry insider" –by way of Android and Me – has said that the company is releasing not one but a whole slew of Android devices. Given Amazon's App Store, it makes sense that they'd all be running Android OS.
Still, we have questions! So many questions! How much will they cost? Who will supply the mobile data? What kind of display will they have? What about CPU and Software?
As of now, all we can do is speculate– although, according to Android and Me, it's been all but confirmed that the tablets / phones will use a Pixel Qi display, like Qualcomm's Mirasol display, and they might ship with Google Ice Cream Sandwich.
Again, these are all rumors, so unfortunately we can't confirm them all, but they're interesting to think about nonetheless.