Rumor: First Android Ice Cream Sandwich Device Launching in October to Compete with iPhone 5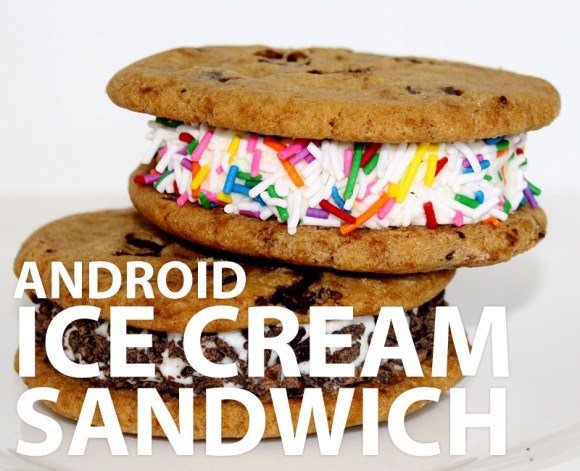 (Can you taste the innovation?)
Well that makes sense, don't it? According to an inside source who spilled the beans to BGR, the first Google device to feature Android Ice Cream Sandwich will be launched in October in order to compete head-to-head with Apple's latest iPhone.
It's just a rumor but we can see it happening. While it could be suicidal, it would definitely create a bigger splash in the press, as various tech journalists pit the two phones against eachother. Of course, Google could also choose to wait or release their phone anytime they want, and then they wouldn't be viewed as being so affected by the decisions of Apple.
When do you think the newest iteration of Android will hit the shelves?