[Rumor] Google Debuting "Mind-Blowing" Social News Reader Called Propeller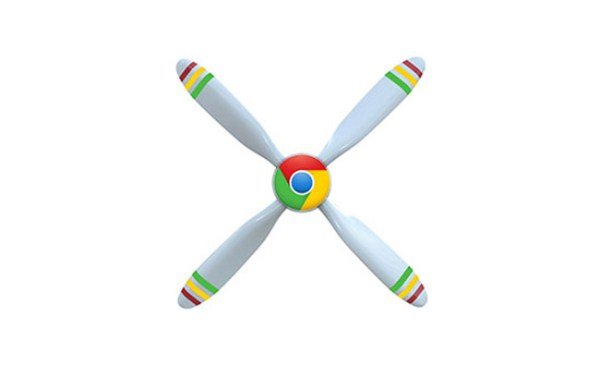 Word on the street is that Google is hard at work on a social news reader that'll pull articles and other content from your friends' social profiles and create a personalized magazine for you based on that content. Indeed, it looks like AOL, Yahoo, Time Warner and Facebook are all working on similar competing projects, although the Google version is said to be "mind-blowing" according to an insider quoted by All Things D
Currently, Flipboard is probably the most elegant of all the social news apps, as it uses white space and your friends' pictures beautifully to create a personlized magazine. Google tried to buy the company but Flipboard, which is backed by some of tech's biggest venture players, declined the offer. Google has now decided to make a version of their own.
I wish we had more information at this moment but we don't. We don't know how the new app will integrate Facebook, but sources say it will be available in both Android Market and Apple's App Store.
We'll let you know more when we do!