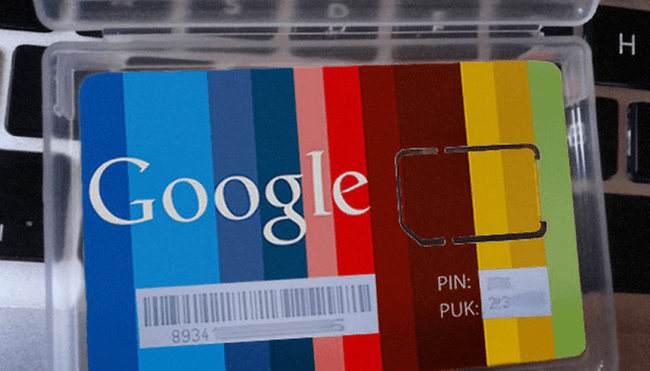 [Rumor] Google To Become Telecom Provider in Spain?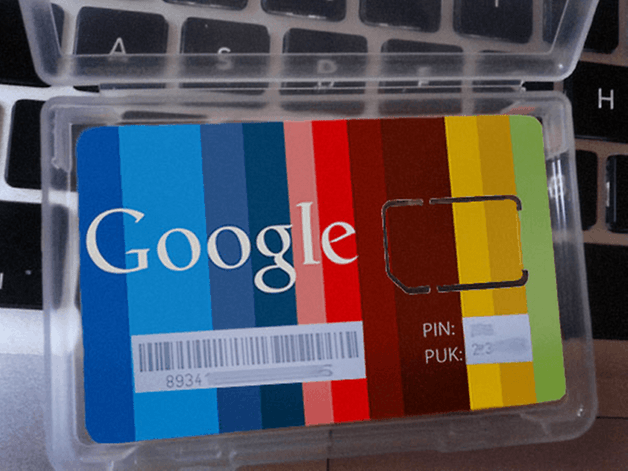 Could the Korean government's fears be true? Is Google's vertical expansion taking it beyond our beloved open source platform and transforming it into a complete telecommunications provider larger then the Apple ecosystem? Excuse my hyperbole but the latest rumors out of Spain seem to confirm Korea's nightmares of a Google mobile monstrosity which could change the face of the Android community as we know it. According to a series of rumors and leaked images, Google has equipped its employes with self-branded SIMs and Nexus S phones and instructed them to test out different telecom providers on the Iberian peninsula. If the rumors are true, this could be a classic "sizing up" of the competition before the company enters the market.
While there is no direct confirmation of the move, the rumors seem to point to Google entering the Spanish market as a MVNO (Mobile Virtual Network Operator) in other words a company who leases frequencies from established mobile providers and repackages it for consumers. If true this would mark a major change in Google's business plan and one that would give the one-time software provider the possibility to expand into all major areas of the smartphone business.
Google has long maintained the position that they do not wish to expand beyond their current role as a OS producer, their acquisition of Motorola Mobility and its associated production facilities marked the first step in a path of vertical expansion that reportedly caused the Korean government to pressure LG and Samsung to develop a Korean made alternative to the Android system. If true this would indicated that the Koreans fear Google is planing to develop a closed production system a la Apple which would leave LG and Samsung by the wayside. The announcement that Samsung's own Bada OS would be going open source in the near future might have been the first salvo in a new OS conflict in the smartphone community.
If these rumors turn out to be true, it looks like were going to have a lot to write about in the coming months.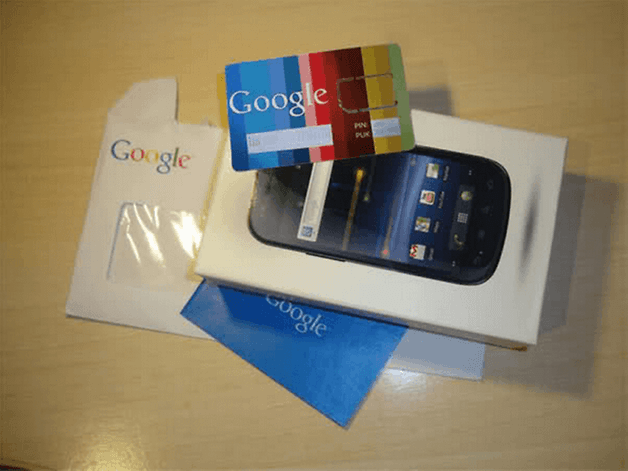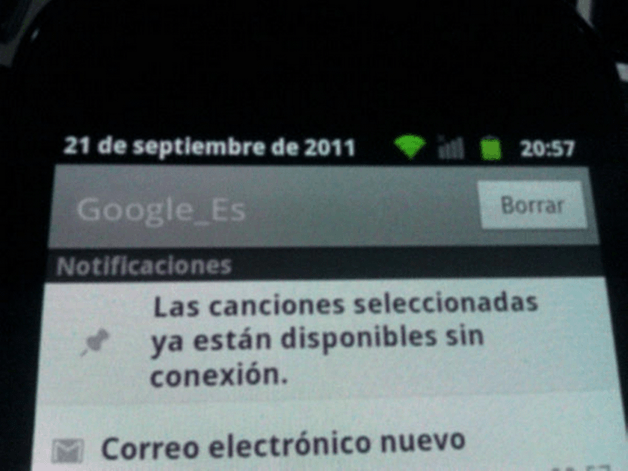 Related Google News: