[Rumor] Jelly Bean To Top Ice Cream Sandwich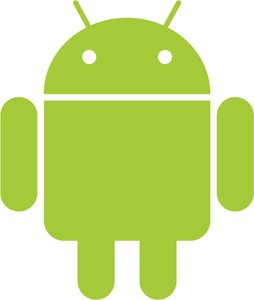 The latest Android release, Ice Cream Sandwich, hasn't even hit the market yet and already the rumors are flying regarding the next release. All indicators point to Jelly Bean, but the version number that will get tagged on the end of the next distribution is still uncertain.
From Cupcake to Donut, though Eclair, Froyo, Gingerbread, Honeycomb and Ice Cream Sandwich (ICS); the junk food fixation has a long tradition in the Android community and for the distribution, which will fuel the internet rumor mill after ice cream sandwich drops in October/November, there's no reason to brake with tradition. But seeing as the distributions also like to work their way though the alphabet J is the next letter to grace an Android distribution. Other then jello there's not much to else offer so it seems that the jelly bean rumors are plausible.
But before the name is confirmed, we still need to see what ICS will bring to the table. Other then being optimized for both Android phone and tablet PC, not much is know about exactly what the latest version has for the legions of sweat toothed Android fans out there. But with only a few weeks left till the official release, we should know soon enough.
Related Android News: