[Rumor] New Sony Ericsson Flagship to come with Ice Cream Sandwich, Dual-Core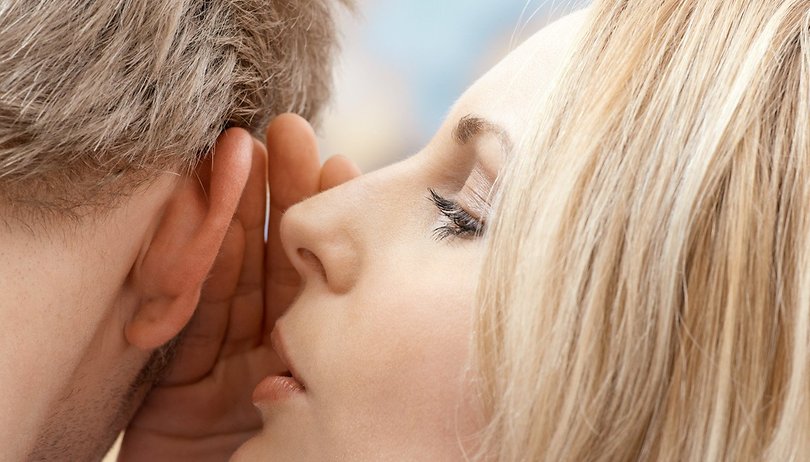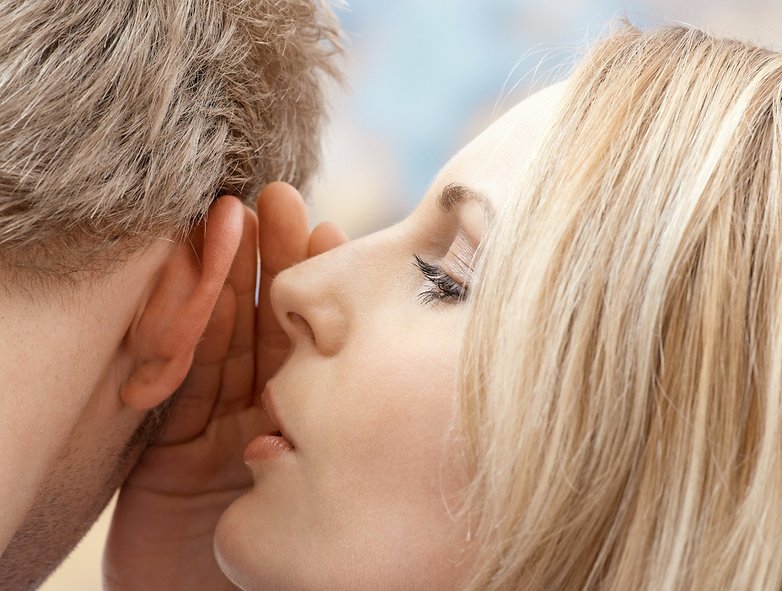 It's been a busy day in Ice Cream Sandwich news. First an October release was all but confirmed by a former Google boss, then a ICS update for the current Xperia line was announced. Now rumors are floating that the Nozomi, Sony Ericsson's next cash-cow, will sport the latest in Android 4.0 fashions. If the buzz can be beleaved, the entire Nozomi system is getting a boost including a major power hike featuring none other then a 1.5 Ghz dual-core precessor. And it doesn't stop there.
The latest in internet gossip points to 4.5-inch touchscreen display, putting the Nozomi on par with both Motorola DROID Bionic and Samsung Galaxy S II. But it isn't always size that matters. Quality counts too and if the rumors can be believed (and that's a bit IF) the screen will feature a true native HD resolution of 1280 x 720 (I'm a film geek and all I can say to that is wow). If the spec is accurate that would pump the new Sony device up to one of the highest, if not the highest pixel density on the market; an astounding 342 ppi.
Impressive, no? Couple that with a reported 12-megapixel back camera featuring Sony's Exmor R sensors and you have a handset that will make every shutter bug and graph-o-phile's heart beat just a little bit faster. That is if the rumors can be believed.
Additionaly the Nozomi will feature 1 GB RAM, 32 GB of internal storage and a 1750-mAh battery.
While there some indications point to a Christmas launch, others suggest a 2012 launch date for the device model LT26i or LT26a. We'll keep you posted on new developments as the roll in.