 [Rumor] Nexus Prime Launching on Verizon?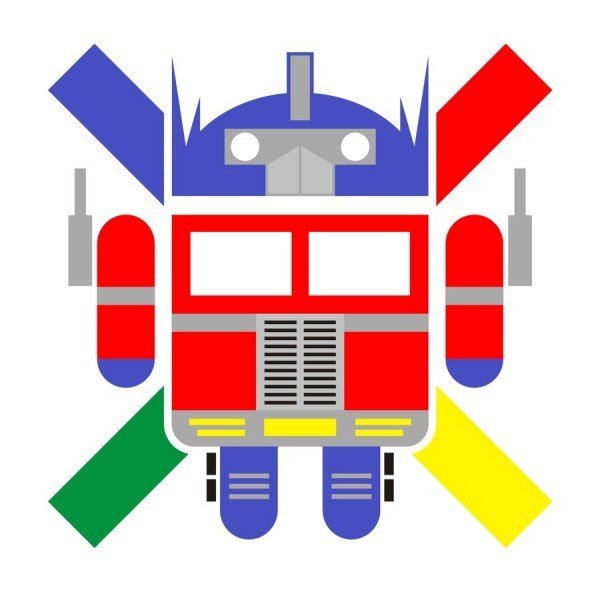 According to a new report from TechnoBuffalo, a not-so-mysterious device called the Samsung Prime has been floating around Verizon's internal documents. Not only are the names the same, but the device is said to have the same specs as the rumored Nexus Prime, leading many to believe that Verizon, America's second largerst wireless carrier, will be the carrier which launches the world's first Android Ice Cream Sandwich device.
Besides the glaring evidence, there are other reasons for the device to launch with Verizon. For one, a Nexus has launched on all other carriers except Big Red — the Nexus One launched on T-Mobile, while the Nexus S launched on every carrier except Verizon. Clearly, it's their turn.
If this is true, we're looking at the first ever "pure Google" Ice Cream Sandwich device launching on "America's Largest and Most Reliable Wireless Network" this October.
How about that, Verizon users? Excited yet?