[Rumor] Samsung Galaxy S3 Will Rock a New Processor with Four Cores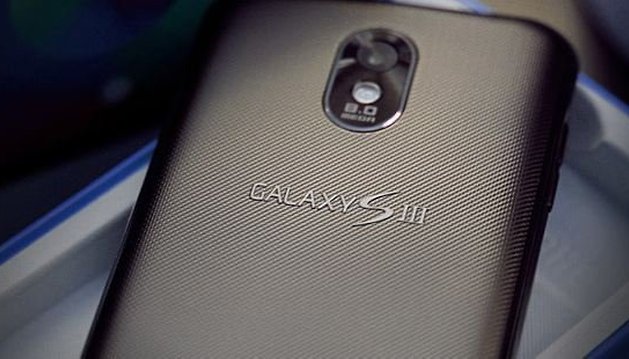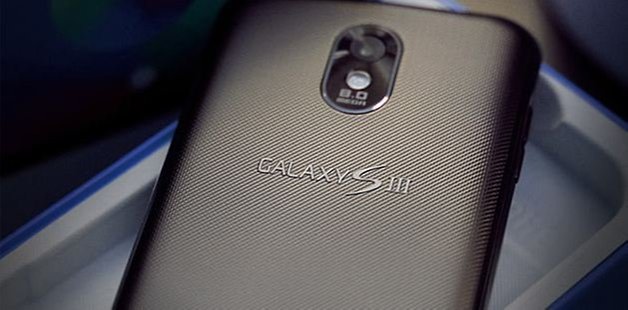 Mere months ago, dual-core processors represented the bleeding edge of Android technology. Now that they're pretty much standard across flagship devices, what will the future bring? According to Android and Me, the Samsung Galaxy S3 will most likely feature a "quad-core beast" developed by Samsung's own Exynos.
The Korean manufacturer recently introduced the Exynos 4212, a new processor called ARM Cortex-A9clocking at 1.5GHz and code from the Kernel Git page seems to hint to the existence of an Exynos 4412 that is allegedly quad-core. It's still ARM Cortex A9 and and 1.5GHz but has four cores to play around with.
If the rumors are true, the device will also rock an ARM Mali GPU which will deliver 5x performance improvement over previous Mali graphics processors. Samsung was the first partner to gain access to it in 2010, but it has yet to be used in any phone.
When will we be introduced to this insanely powerful phone? The Samsung Galaxy S3 is expected to be unveiled at Mobile World Congress in Barcelona next year, which is the same place where the Galaxy S2 was first introduced.
This phone could give the NVIDIA Tegra 3 some real competition...
Related:
Rumor] First Information About Samsung Galaxy S3 Leaked Online?
New Rumors Emerge About the Samsung Galaxy S3
[Rumor] Samsung Galaxy S3 with 1.8 GHz CPU Coming This Autumn?