 [Rumor] Samsung Galaxy S3 with 1.8 GHz CPU Coming This Autumn?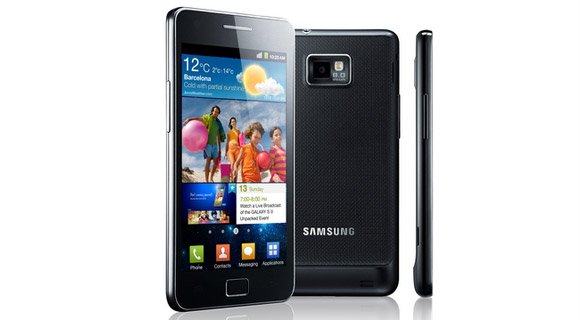 While the iPhone 5 will miss the Summer launch of many of the top tier cell phones (Motorola Droid Bionic, HTC Sensation, Samsung Galaxy S2), it may not be able to corner the Fall market, either.
Eldar Murtazin -- "also known as the James Bond of Smartphones" for his accuracy when it comes to predicting future devices -- has just stated that the Samsung Galaxy S3 will be arriving as early as this fall.
He writes, "By the autumn we can expect a cosmetic upgrade of this phone – Samsung Galaxy S3. The model will (have) screen 4.5 inches with another matrix and most likely resolution, rejection of hardware keys on the front panel, perhaps, metal body, this moment is not fully defined. In fact, Samsung will position the new solution as a competitor to Apple iPhone 5."
The S3 is also said to run at 1.8GHz and feature a metal frame with only a screen and no physical buttons to the design. "…the touchless gesture area that is supposed to appear in the 2012 iPhone, is already coming in a Samsung Galaxy S3 this fall, complete with an edge-to-edge display of high resolution," Phone Arena comments.
This is why Apple is suing Samsung, according to Murtazin. It's not over existing products but over future ones: