[Rumor] Samsung To Drop Android For In House System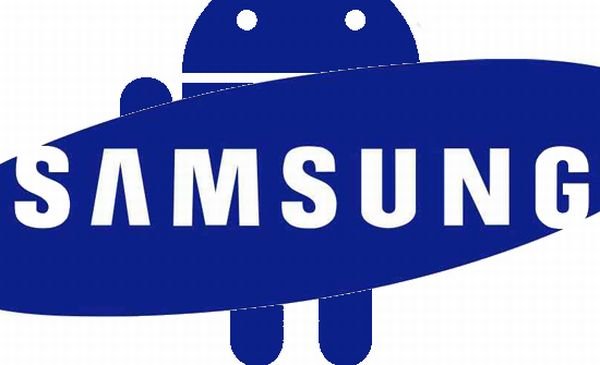 (Picture: Android4you)
We've reported on this a couple of times before, but as the internet rumor trolls are again pounding away on their drums of exaggeration and hyperbole, we poor bloggers have to take to our keyboards and fend off the onslaught.
The latest incarnation of the "Samsung is biding Android a due"-rumor comes from Androidspin, who claim to have picked it up off twitter from a guy, who's cousin(or something like that) has something to do with Samsung. Yeah.... get your grains of salt ready. You're going to need a lot of them for this.
According to their "insider" Samsung is planing to drop Android at the end of next year to focus on developing their own Linux based OS as an alternative. This was the main reason for Samsung to bring developer Steve Kondik on bored to help helm the project. The new and or updated OS would be a new version of Bada with a new Linux kernel replacing the previous design. Bada has been a Samsung property for quite sometime now but it's focus on low-end devices has caused Samsung to rely on Android to power it's flagship lines. The new impetuous to jump the Android ship comes on the heels of the Google acquisition of Motorola Mobility, as this has given Google the ability to become a closed production chain much like the Apple business model.
While this rumor is lent some credibility but our earlier report that the Korean government had been pressuring Samsung to pursue other options for their smartphone production but I still don't buy it. Bada has traditionally been an Asian OS and introducing it so late in the smartphone race would present major obstacles such as a lack of attractive apps and a lag in general acceptance. Further, Google has made no indication that it is interested in producing its own line of handset hardware. While both companies are giants in their field, a divorce would cost them both dearly and its a risk I can't see either taking in the short term.