[Rumour] Nexus Prime And Ice Cream Sandwich To Launch October 27th?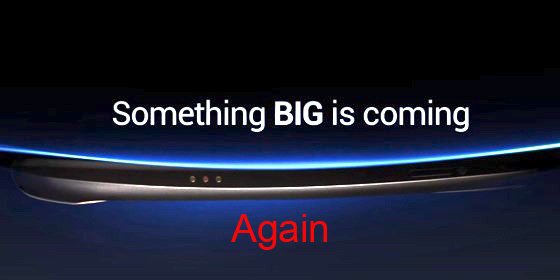 You were excited about the Nexus Prime and Android 4.0 launch, originally scheduled for October 11th (i.e. tomorrow) and we were too. But the fates intervened and the event at this falls CTIA event in San Diego was postponed. We here at AndroidPIT were barely over the shock when suddenly a glimmer of hope appeared on the horizon; rumours of a new launch date have been making the rounds in the last few hours and it looks like we might not have to wait that long for first glimpse of the future of Android.
According to the best informed sources, Google and Samsung have decided to reschedule their next launch party for the 27th of October. If true then we'll only have to wait a little more then two weeks for our first official look at the Nexus Prime. While the date hasn't been officially confirmed according to the rumour, a location for the big launch is already certain: London, will be playing host for the big event.
While the event had originally been planed for the 11th, the early passing of Apple-icon Steve Jobs caused Samsung and Google to postpone the event. Personally, I have to say that, while I am disappointed that we'll have to wait that much longer for Ice Cream Sandwich's release, the decision to postpone on the part of Google and Samsung was truly classy and shows that, no matter how heated the legal difficulties of all three companies may be, business is business and will never out weigh respect or personal dignity.
Related Nexus Prime News: