Samsung Announces LTE Versions Of Popular Galaxy 2 II and Galaxy Tab 8.9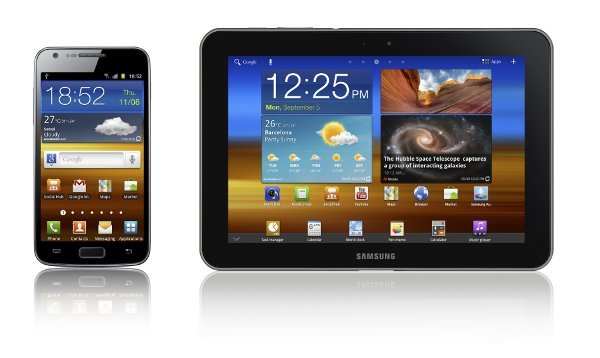 With IFA (September 2-7) just around the corner Samsung is ramping up the excitement with their latest announcement that their Galaxy series will be getting the LTE treatment. The upgrade means the latest versions of their flagship line will boast download speeds up to 100 Mbps. That not enough for you? Both sport dial-core processors running at 1.5GHz a piece and the the SII is getting a size up-grade to 4.5-inch screen.
While there is no word yet on price but the features alone should be enough to attract sizable interest from consumers. But the best part of the deal? Samsung we'll roll out their latest creation at Berlin's IFA trade-show starting next week and we'll there in the flesh to bring you all the latest Android goodness. Keep watching AndroidPIT for updates and check back on Thursday for exclusive content direct from Berlin.