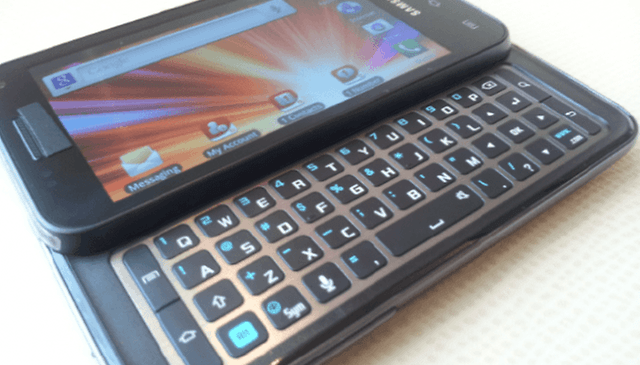 Samsung Galaxy S Glide Sliding Into Rogers Stores For Xmas
Good news Canadian Samsung fans. Rogers Communication is bringing Samsung's latest Android handset featuring a full slide-out QWERTY keyboard to the Great White North. According the Rogers, the new smartphone, which features the glance of Samsung with a chat and communications focus, should hit the market "Just in time for the holidays". Personally, I'd love a stocking stuffer featuring a Super AMOLED display! More specs and pics after the jump.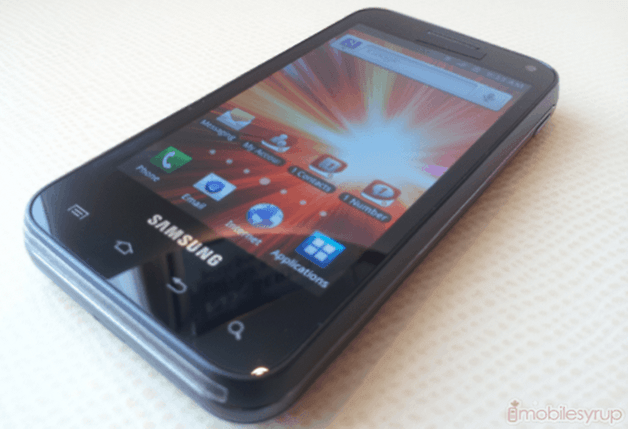 Samsung is bucking the trend of going for thinner phones featuring wider displays with the Galaxy S Glide. The Korean smartphone giant opted for a 4" Super AMOLED display and a slightly sturdier body design for their new handset which features Android OS 2.3, dual-core 1.2 GHz processors and an 8 MP camera.