Samsung: Galaxy S Will Get ICS Update After All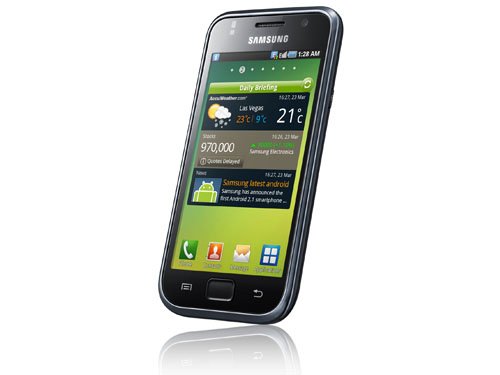 If the latest rumor is true, then Samsung Galaxy S users are getting a present just in time for the New Year. Yesterday we reported that users of older Samsung devices would be getting a "Samsung Value Pack" instead of a full update to Android 4.0; according to new information making the rounds one key aspect was left out of the translation provided to AndroidPIT. One that brings very cheery tidings for Samsung fans.
While it was initially reported that Samsung's "Value Pack" was based on Android Gingerbread, the core of the latest Samsung updated will actually be a slimmed down version of Android 4.0 that will strip the Samsung devices of TouchWiz, Samsung's proprietary user interface. While that might be a blow to TouchWiz fans, the boost in usability and speed that ICS brings with it will give them something to cheer about.