Samsung Galaxy S2 Coming to the U.S. in August, According to Samsung's John-kyon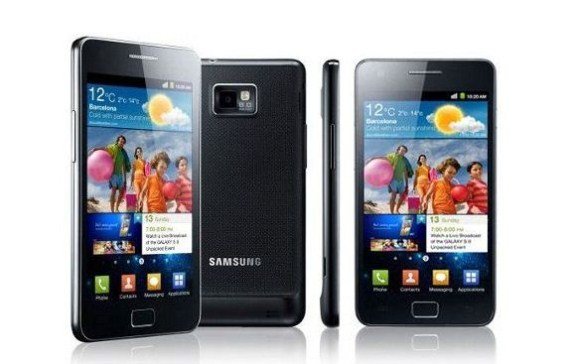 Samsung top-dog executive Shin Jon-kyun was in Seoul, South Korea for the launch of the Galaxy Tab 10.1 and apparantly made an announcement that the Galaxy S2 would be launched in the U.S. sometime next month.
He unfortunately provided no further details, and then exited the room dramatically via a trap door in a cloud of smoke (just kidding about that last part).
If the launch is anything like the release of the Galaxy S, I bet it'll be staggered across the different carriers. I also wonder if we might see lower-cost versions of the phone like the U.K.'s Samsung Galaxy R.
One thing's for certain, though: this phone is coming, and it's coming soon!