Samsung Galaxy S3 Release Delayed: Blame the Carriers!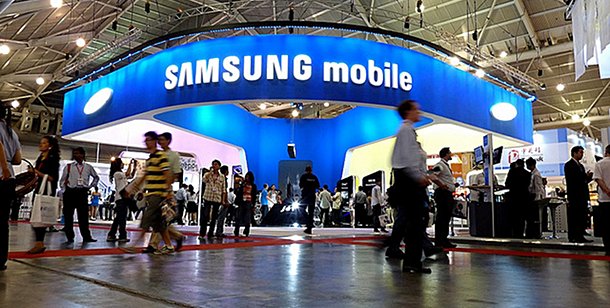 Well, that's a big letdown. According to multiple sources, the Galaxy S3 won't be making an appearance at this year's Mobile World Congress in Barcelona. According to folks at the Verge, the phone isn't likely going to be introduced early next month, and when and where it will be introduced remains up in the air. But the reason why Samsung is waiting is what drives me truly insane...
The speculation says that Samsung was uncomfortable with creating another lag between the introduction of their newest flagship and said flagships' adoption by U.S. carriers. Yup, that's right: all the stupid firmware additions all the carriers made to the Galaxy S2, and the modifications they had to make to the device so that it worked with their network, cost the Korean company so much time that they'd rather not introduce the phone at all yet.
Last year, it took over six months for the Galaxy S2 to finally be released in the U.S. after it had been unveiled to the world. The wait drove us insane, but this time around it looks like Samsung wants to save us the excrutiation by unveiling a product and quickly launching it stateside. They're sitting on the Galaxy S3, but they're so apprehensive about U.S. carrier nonsense that they don't want to unveil the phone just yet. Figures