Samsung Galaxy S3 – A Quad-Core 4G Phone with NFC, Ice Cream Sandwich?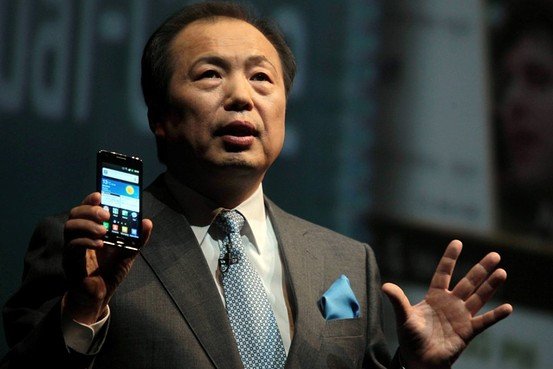 Well, that was fast.
According to CEO Jong-Kyon Shin, Samsung is already hard at work on a successor to the popular Galaxy S2. Shin told Dow Jones newswire, "Samsung may launch a third version of its Galaxy S smartphone in the first half of next year after launching a second-generation version called Galaxy S II last month.
The keyword here is "may." Still, it's a bit odd that the company is revealing such things so far in advance -- most of the world hasn't even had a chance to get their hands on the Galaxy S2. Could this be a strategy to make Apple nervous?
As of now, nothing is known about the device, but we think it'll be pack a quad-core, NFC and run Ice Cream sandwich.