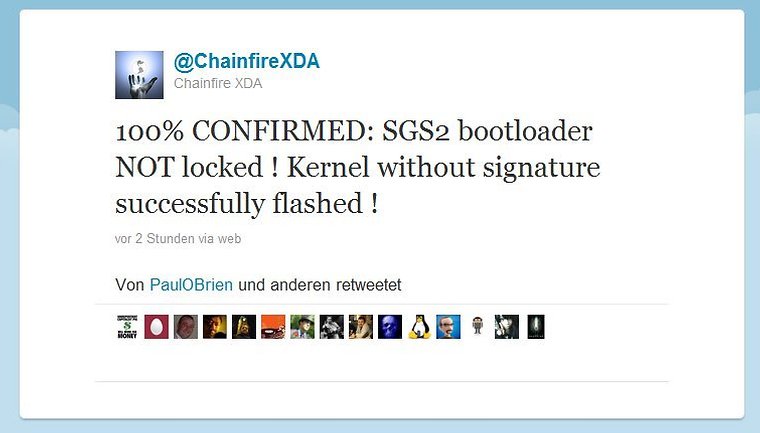 Samsung Galaxy SII with "Open Bootloader"?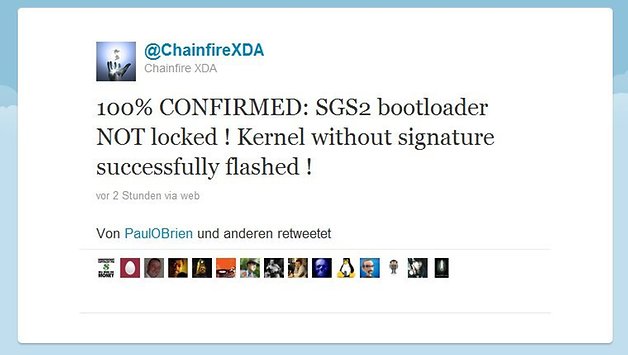 After some very positive first reviews of the Samsung Galaxy SII, it looks like there's even more good news for the phone coming our way. According to a developer at XDA, the Samsung Galaxy SII's bootloader isn't locked, and was easy to successfully flash.
The message comes from @ChainfireXDA, and it seems plausible. Those wanting a closer look at the source can check out his blog below. This is very good news for anyone looking to root the SII.
A damn good Android phone with an open bootloader? Be still my quivering heart...