Samsung Smart Window Will Blow Your Mind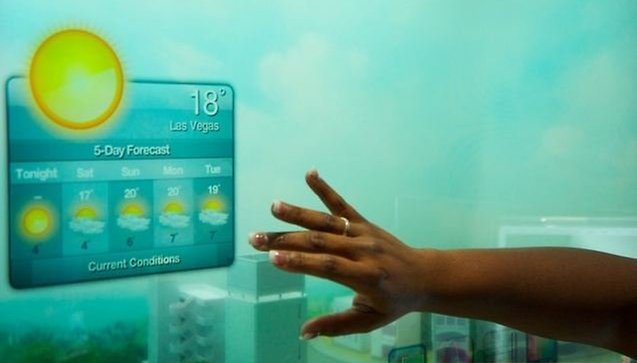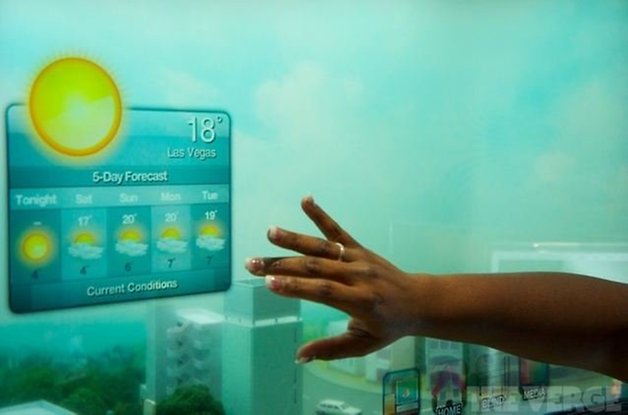 After teasing us with an awesomely futuristic advertisement showing off the wonders of transparent OLED technology, Samsung unveiled an equally amazing "Smart Window" at this year's CES. While the Smart Window remains a prototype, a reporter from Mobile Nations says Samsung has plans to put it into production this year. For those who don't see how big of a deal this is, allow me to try to explain my enthusiasm..
While some nasty commentors are decrying the use of Touch Wiz, they seem to be failing to see the bigger picture: transparent technology could change the entire game. See, this is the transparent display technology we have been waiting for. It could be installed on your window but could just as easily be installed on your windshield.
Imagine reading an article on a transparent tablet while walking down the street; you wouldn't even need to wonder what the pavement looked like under your feet. Or what about wearing glasses with face recognition that transpose digital apps on to a glass interface, allowing you to read people's status updates as you look across a room. Or driving a car with a windshield that displays directions on a glass interface. The possibilities are truly endless.
Getting back to this "Smart Window," it can run Microsoft Office, Twitter and a number of apps seemlessly. Images are viewable in daylight and there's even a nighttime mode that uses side-lighting and flipped colors. You can also draw the virtual blinds to control the light, just like with a regular window.
Samsung: just shut up and take my money already.