 Share Your Cell Phone Etiquette Horror Stories Here!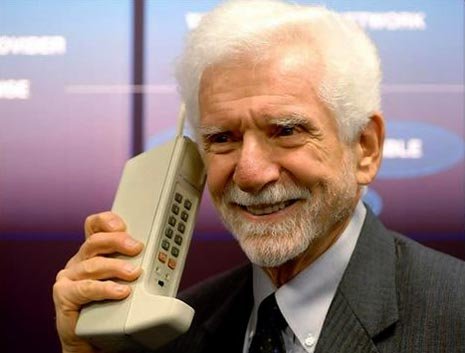 So, New Yorkers can now yap away on their cell phones, even when waiting for the Metro underground! Woah! Welcome to Japan circa 1990, New York! But —surprise! – not all New Yorkers are happy about the fact that their fellow passengers can now yackity-yack it up even while waiting for a train that flies through bedrock. Some New Yorkers even like the fact that they're cut off from the constant barrage of communication for thirty minutes, or however long their commute is. A full 37% of am New York readers said they think the cell phone service on subways thing will "just be annoying."
Here at AndroidPIT, we understand that being in constant communication with the rest of the world isn't always the best thing in the world (unless you're trapped on a desert island, in which case it literally is the best thing in the world). In the spirit of complaining, we'd like to open up this thread to the worst cell phone etiquette horror stories ever. I'll start:
One time, while riding the bus in Seattle, I sat next to an obese teenager who was yelling into her cell phone about something (I don't know what, wasn't paying too much attention). Anyway, she ended up putting on her speaker phone and I realized that she was actually yelling at her grandma!
Can you match or beat this horror story? Were you ever a big cell phone jerkwad to the rest of the bus (or train)? Share your cell phone etiquette horror stories here!
Related:
New Yawkers Can Now Tawk on their Cell Phones in Select Subway Stations