Sharp Aquos - A Waterproof Android Clamshell for Lovers of the '90s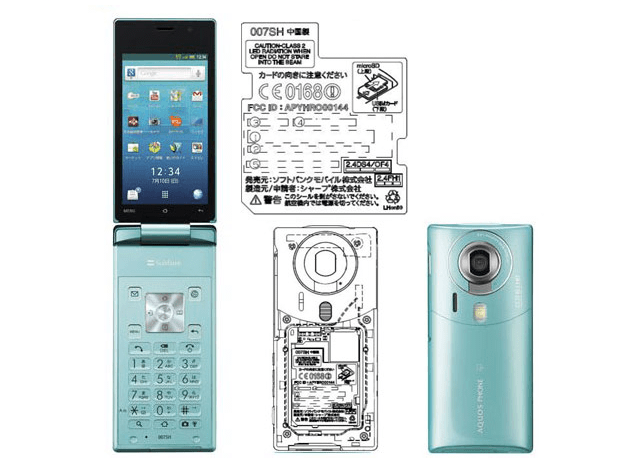 (Picture: Engadget.com)
Oh, the 90's -- that quaint decade when we all chatted over AOL Instant Messenger, battled it out with Microsoft Paper Clip and downloaded our albums very, very slowly off Napster servers. The 90's also saw the proliferation of the first cute, compact flip phones. These insanely portable devices then seemed to disappear from the market, having been replaced almost wholly by sleek slabs of aluminum and glass.
Well, flip phone enthusiasts and Android fans will now have an Android to champion, since the Sharp's Aquous Phone Hybrid 007SH features a Gingerbread version of the software in a flippable, turquoise shell.
Hitting the FCC this week, the Aquos is also waterproof, and is incidentally the Little Mermaid's favorite, being both waterproof and a product of the 90's as well. We're not so thrilled by the resurgence of the T9 keyboard on this phone, but everything else has us singing "Under the Sea."