Sheer Stupidity: Dozens Post Email Addresses in Public, Hoping for Google + Invites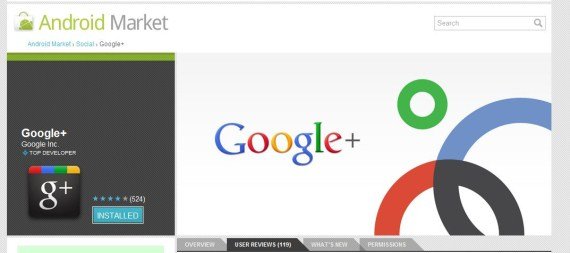 Is it misleading to present an app in the market that most Android fanboys and girls will have no ability to use? Since Google + was announced yesterday, the company simultaneously released an accompanying app on Android Market. You can download it, no problem, and it'll show up on your Android's app page. The only catch is that you can't actually use it unless you have an invite code.
Despite the fact that the app is unusable for the vast majority of folks, it has racked up a fairly impressive 667 five star reviews. These glowing reports, though, seem to be aimed at trying to get Google to release an invite code. In fact, it appears that dozens of folks have even posted their own email addresses in the public domain in the hopes that Google will email them an invite.
The real question: do these people realize that now the ENTIRE INTERNET has their contact information?