 Show Your Google+ Pride with This Picture Template
If you're proud of your Google+ profile and want the world to know, a user by the name of Alankrut on XDA has developed an icon template with the four colored strip and G+ logo for your copying-and-pasting self. We think it looks pretty snazzy: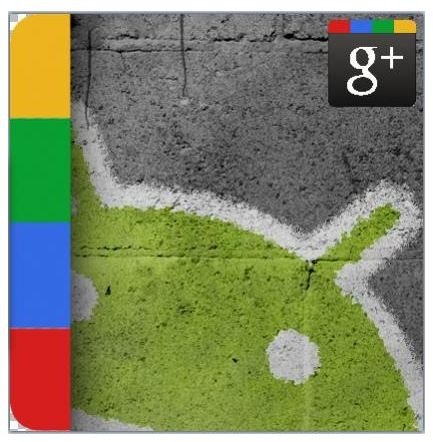 The instructions look fairly simple; all you have to do is download the template file and paste your picture into it using the application "paint.NET2" (which is also available for a quickie download on the XDA site). More detailed instructions are available by clicking the source below.
Thanks to developer Alankrut Patel! We have a feeling this is gonna go big.