Siine Keyboard for Android Has Icon Shortcuts For Fast Responses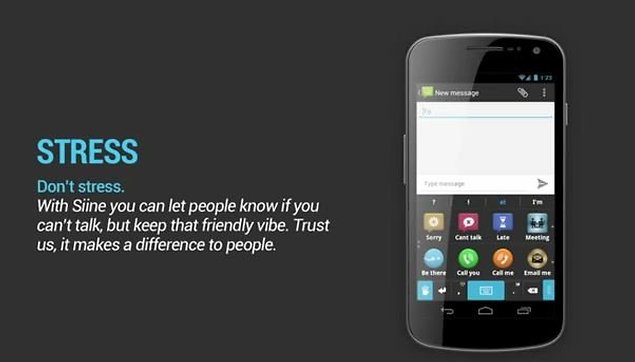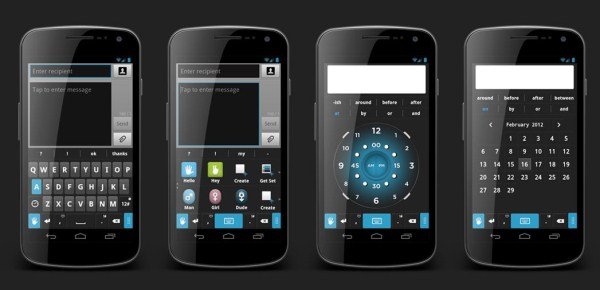 A new keyboard app lets you create messages at the blink of an eye by clicking on icons, instead of letters. The icons corrospond to a number of common expressions, and can even be customized so you can send messages as Sherlock Holmes or a famous rapper might.
Siine also has a "stress" mode, which sounds particularly helpful. Let's say you're in a meeting and can't talk to your girlfriend, but also don't have the time to text back a wordy response. With Siine keyboard, you can respond instantly and effortlessly just by clicking on a "stress" icon. There you can find a variety of replies to respond at the speed of light, including "sorry" and "can't talk right now."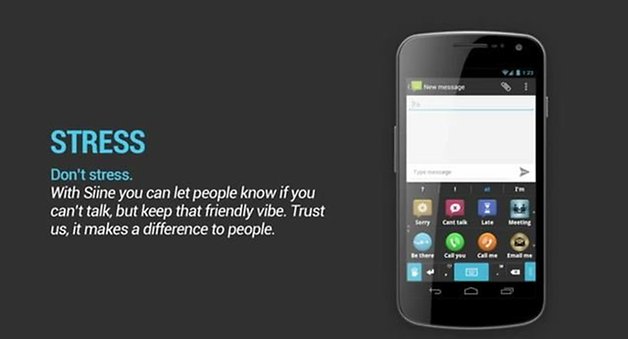 But that's really the tip of the iceberg when it comes to this multi-functional keyboard app. It's also got really well-designed shortcuts for times and dates, so instead of exiting chat and opening up your calendar app, you can pick a time and date right from your keyboard(!)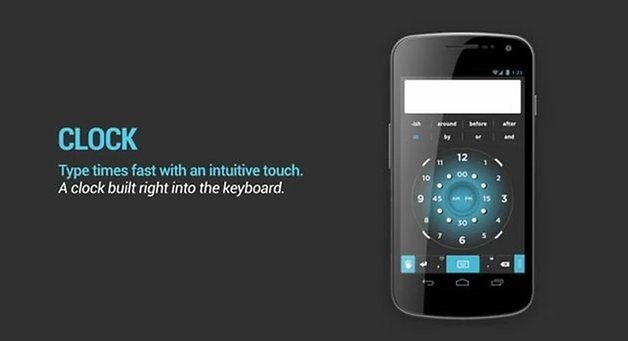 The process of texting with Siine keyboard is kind of like baking a cake: you pick a combination of ingredients (expressions like "hey, what's up?" or "what's shakin" and "what are you doing tonight"), add some personalization to the message and then click send. Bon appetit!
As helpful as its personalized icons seem to be, it looks like the app is still working out a few kinks. For one, there's no dedicated caps lock button. It also doesn't auto-cirrect as KWuickly and relieably as apps like Swype or Swiftkey.
Still, the response from Android users has been quite positive, The app boasts over 100,000 downloads over the past month and 483 five star reviews, with an average rating of around 4 / 5 stars. If and when the developers fix the few bugs, I could see this becoming my go-to keyboard for sure.
Check out a promotional video and tutorial below: